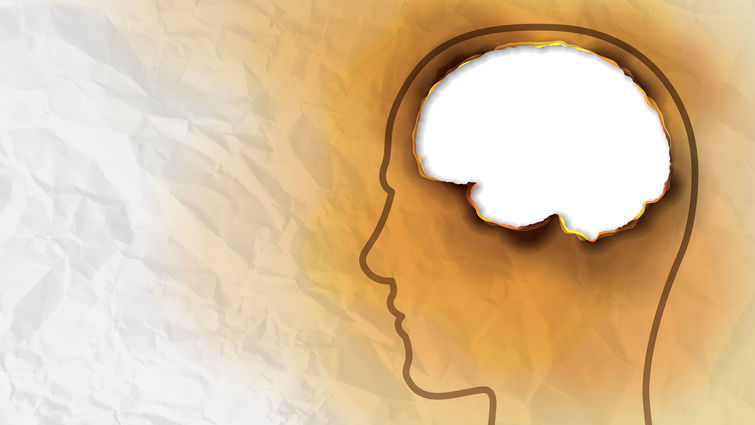 The COVID-19 pandemic has led many people to evaluate their mental and emotional health. Many adults have adapted to working from home, and school has become virtual for many students. The psychological and emotional impact of the pandemic has been traumatic for communities, causing a collective feeling of stress, and in some cases, trauma. 
Glenn Scott, LCSW, director of our Youth Partial Hospital Program at Loma Linda University Behavioral Health, works alongside people struggling with mental health concerns, including overcoming individual and collective trauma.
"Events such as the COVID-19 pandemic can lead to collective trauma and cause long-term psychological effects shared by a large group of people," says Scott. He says this trauma can be caused by a first-hand experience or can be experienced through the mass media.
The impact of collective trauma, especially on kids and families, isn't always the same, and neither is the presentation, but Scott says there are warning signs you can look out for in those around you.
In children, signs may include:
Lack of positive emotions
Intense ongoing fear or sadness
Irritability and angry outbursts
Acting helpless, hopeless, or withdrawn
Nightmares and sleep problems
In adults, signs may include:
A fear of dying
Social isolation from the time spent hospitalized or in quarantine
Anxiety at the thought of getting sick again
Guilt over infecting or harming others
Signs of PTSD in general:
Overwhelming sadness, fear, or anger
Having flashbacks or nightmares
Feeling detached from your life and loved ones
Avoiding memories of the illness
Transgenerational effects
Unequal impact across the board
Changed beliefs
Once you see the signs, Scott says there are some things you can do to help someone through it. "Reach out to talk to a professional or a loved one who can help you process through the trauma," he says. "If you're struggling with your mental health due to COVID-19, make sure you take steps to mitigate the fear of infection by wearing a mask in public, educating yourself of the illness and washing your hands." 
Scott also recommends avoiding news reports that may trigger anxiety and finding creative, socially distant ways to stay in touch with family and friends. "If you feel frustrated or helpless, know that you are not alone. There are resources available if you're struggling and people who can help," he says.
If you or someone you know is struggling with a mental health issue, make sure they know about the Mental Health Programs at Loma Linda University Behavioral Health. Visit LLUBMC.org/ReachOut to learn more.