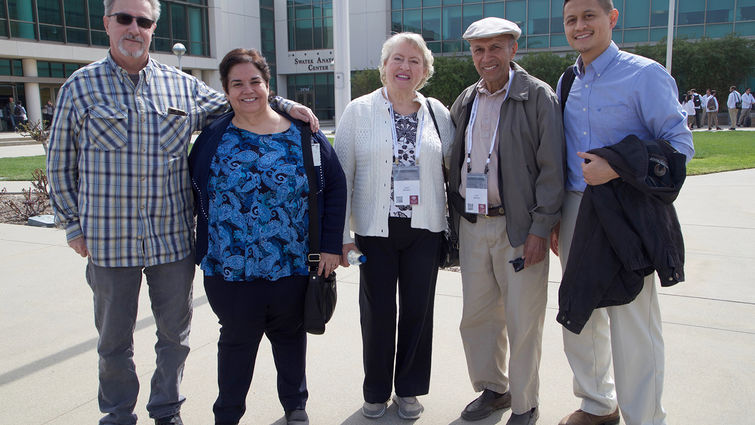 More than 2,000 of alumni attended Homecoming this past weekend, with university-wide events, celebrations and continuing education classes, as well as reunions for each of Loma Linda University's eight schools.
This year marks the third time the organization has hosted a unified homecoming. The event is designed to foster unity as people from multiple generations, disciplines, cultures and faiths memorialize their shared heritage at Loma Linda University Health.  
See below to view a gallery from the weekend's festivities.