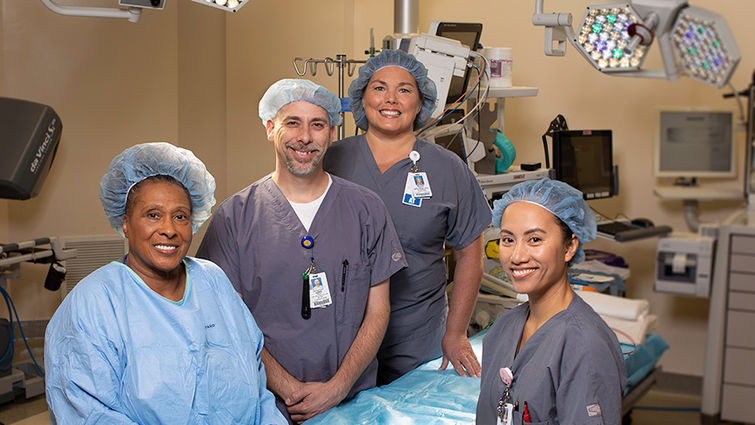 Loma Linda University Health and six of its entities have been recognized as a 2018 Top Workplace by the Inland News Group, exemplifying employees' belief in the mission and values of the organization and their engagement in the workplace.
The entities recognized were Loma Linda University Medical Center, Loma Linda University Children's Hospital, Loma Linda University Behavioral Medicine Center, Loma Linda University Shared Services, Loma Linda University Health Care, and Loma Linda University.
"Families throughout the Inland Empire trust Loma Linda University Health to be ready when their need is the greatest. Our 17,000 employees choose to work here for the opportunity to make a difference in this community," said Richard H. Hart, MD, DrPH, president of Loma Linda University Health. "It's gratifying to see a number of our organizations be voted as outstanding places to work by those same employees. This recognition is a testament to our entire team, who every day live out our mission of extending the teaching and healing ministry of Jesus Christ through providing the highest quality care to our patients."
The distinction is awarded based solely on employee feedback gathered through a third-party survey administered by The Inland News Group's research partner, Energage. The anonymous survey measures several aspects of workplace culture, including alignment, execution and connection.
The Inland News Group — publisher of The Press-Enterprise, The Sun, Inland Valley Daily Bulletin and Redlands Daily Facts — gave this year's distinction to only 40 companies in the Inland Empire.