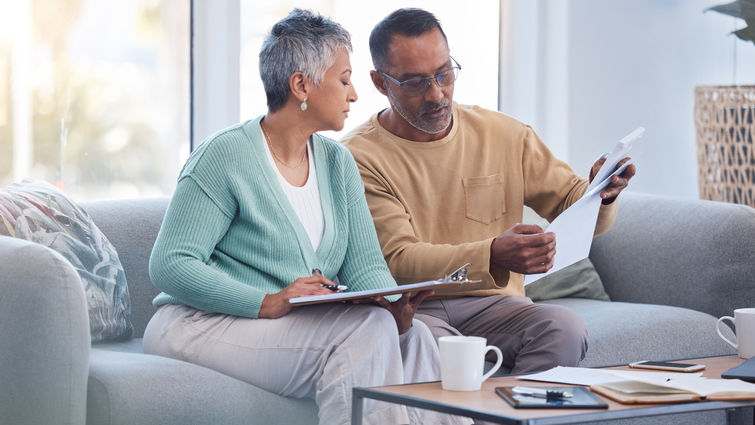 Loma Linda University Health will hold a variety of in-person and virtual no-cost educational seminars to provide information on all 2023 Medicare plans available at Loma Linda University Health and its many providers available to serve as Medicare primary care physicians.
Presentations will cover plans available at Loma Linda University Health, including Medicare Parts A, B, C and D.
Additionally, attendees will learn:
Benefits of Medicare Advantage plans accepted by Loma Linda University Health doctors
All your Medicare options (including Supplements, Advantage)
The monthly premium rates available, which range from $0 to $28.10
Seminars available for the remainder of the 2023 year — including dates, times and locations — can be found at lluh.org/medicare-seminars. No appointments necessary for virtual seminars. To reserve a spot at one of the limited in-person seminars, please call 855-LLU-CARE (855-558-2273).
Call 833-409-9410 to set up a private meeting or to accommodate persons with special needs. A representative will be at the seminar with information and applications. Medicare has neither reviewed nor endorsed this information.
Visit openenrollment.lluh.org for more information.