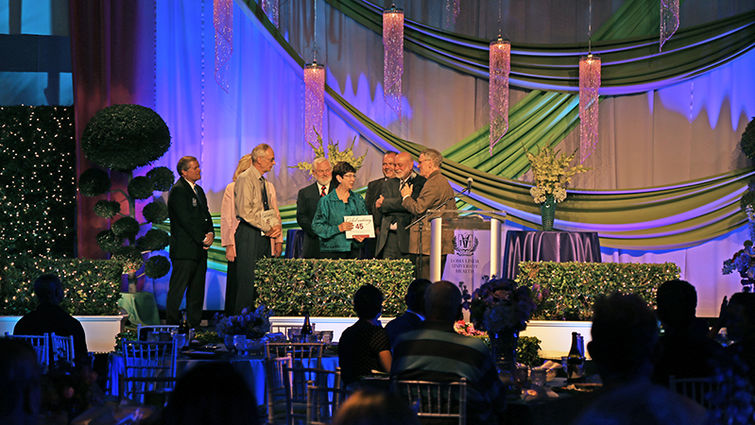 Beginning with the year following their fifth year of service, employees celebrating five-year milestones were honored during a series of employee recognition banquets.
The banquets, themed "The Canvas of Your Legacy," took place in June.
Photos in the gallery were taken by Larry Kidder, MA; James Ponder, Heather Reifsnyder, MA; and Nancy Yuen, MPW, editor/writers in the department of public relations, Loma Linda University Health.