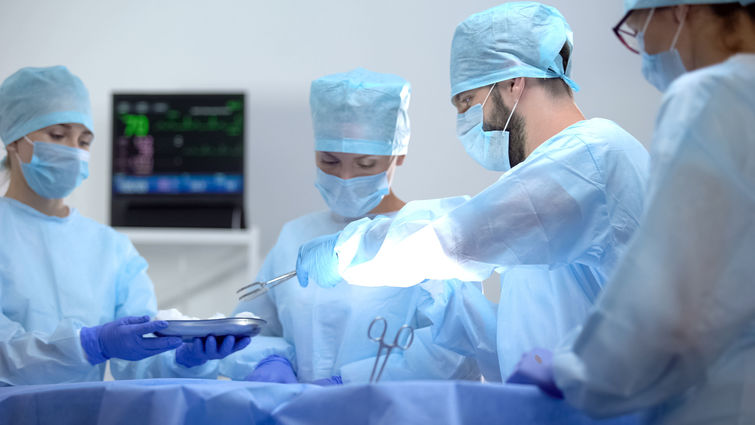 As COVID-19 emerged, elective and non-emergent procedures were canceled or postponed to reduce the risk of virus transmission, use of personal protective equipment (PPE), and the need for hospital beds. Early in the pandemic, global study cohort COVIDSurg Collaborative estimated the pandemic could end up canceling or postponing more than 28 million elective surgeries.
Now that many states are beginning to reopen, healthcare providers are working to provide care for more minor issues before they become major issues while also making sure patients remain safe.
"We don't want to delay an elective procedure for so long that it ends up becoming urgent," says Thomas Donaldson, MD, chair of Orthopaedics at Loma Linda University Health. "Postponing joint replacements can cause patients to live in prolonged pain and can immobilize them in some cases," he says.
Donaldson says elective procedures always carry some risk, but additional precautions have been put into place to protect patients and staff. COVID-19 testing is required before surgery, screening questions and temperature checks are mandatory, and the staff is routinely screened and always in appropriate PPE.
"It's crucial to consider how postponing the surgery will impact a patient's life," Donaldson says. "This often involves weighing the risks and recommending what our experience and the situation tells us is best on a case-by-case basis."
If you are unsure whether it's safe to have elective surgery, Donaldson recommends talking to your care team. "As physicians, our commitment is to help and heal the people we serve," he says.
"This pledge doesn't just apply to when we're in a procedure, but to each interaction we have with our patients," Donaldson says. "If surgery isn't the right or safest option at the time, trust that your provider will recommend waiting."