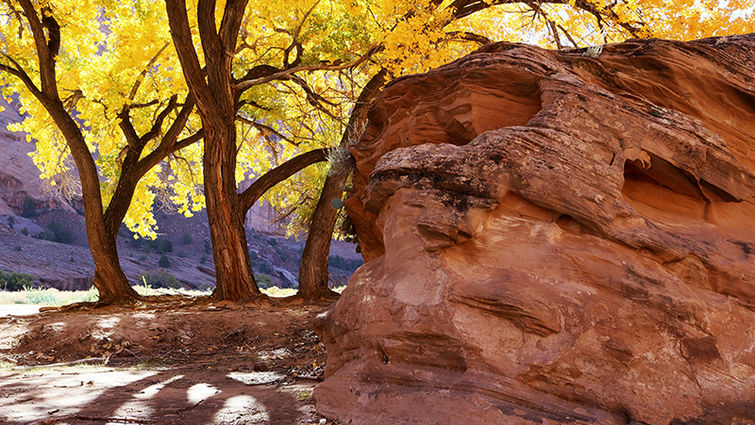 Community and student artists are invited to participate in the annual Fall/Winter Classic Art Show hosted by Loma Linda Cultural Arts Association at Drayson Center and Loma Linda Civic Center from Oct. 24 to Dec. 5.
Publicity Chair Sharan Bennett, JD, said participating artists may bring up to three works of art — paintings, drawings, photographs, fiber art or small sculptures — and that each piece must be ready to hang with wires in place.
"We are looking for uplifting art that is appropriate for general viewing," Bennett said. "No nudity or violence, please."
Artists are invited to take their pieces to Drayson Center or the Civic Center on Tuesday, Oct. 24. Entries will be accepted at Civic Center from 8:30 a.m. to 11:30 a.m. and at Drayson Center from 12 noon to 4 p.m.
Students are required to use a special entry form available at the Student Activities Center. There is no entry fee for LLU students. For LLCAA members, the fee is $7 per entry. For non-members, it is $10 per entry.