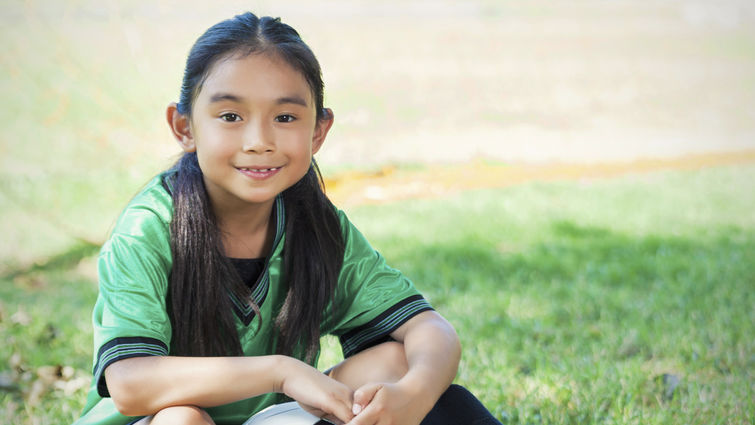 Jonathan Smits, MD, is passionate about sports medicine and bringing quality care to young athletes across the Inland Empire. A pediatric sports medicine physician at Children's Hospital, Smits says physicians trained in this field empower young athletes to be involved in their sports to the best of their abilities while providing parents with peace of mind.
Why is sports medicine needed in our region?
The Inland Empire has a large pediatric patient population and many of those kids are in year-round sports. We have very few pediatricians trained specifically in sports medicine. Our growing field is so valuable because we are passionate and knowledgeable about what it takes to get an athlete back to the sport they love, not only safely but quickly."
What sets sports medicine physicians apart in their care for young athletes?
Often, a physician who lacks training and a sports background will see an injury as the end of an athlete's training and competition while they recover. But to a sports medicine physician, our goal is to keep the athlete safely active. We look for other ways they can train and develop while still getting adequate rest and rehabilitation for their injury.
When should parents bring their child to a sports medicine physician?
Exams before a child begins training and competitions is a great time for me to get to know the athlete, establish of baseline of care, and assess any underlying issue that may make them at higher risk for certain injuries. Also, they should come to me when their child has an injury of any kind while in sports — whether it be a sprained ankle, broken bone, concussion, etc.
What is your favorite part about being a sports medicine physician?
I love helping people with what makes them happy. Sports and exercise in general often become a part of someone's identity and passions. My job is to keep them safe, active and involved in doing the thing they love.
With sports slowly reopening due to COVID-19, what are your concerns about injury?
One of the biggest fears is that when we do get back to sports fully, kids will be back on the field without proper conditioning due to not being as active during the COVID-19 pandemic, and we will see an influx of injuries. We recommend keeping your child active with at least an hour of active play five days a week.
Meet Our Providers
Jonathan Smits
Attending Physician