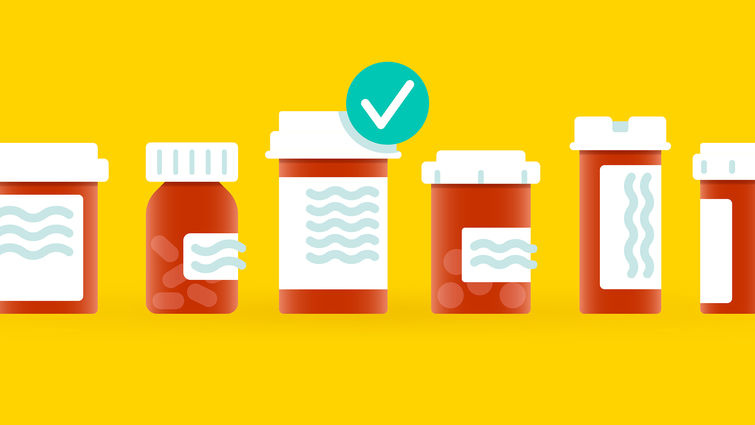 The opioid epidemic has garnered national media headlines for years, but a recent uptick in overdose deaths involving fentanyl-laced medications has prompted David Puder, MD, to research some of the driving forces behind this epidemic. In the following audio interview, the medical director of the MEND program at Loma Linda University Behavioral Medicine Center examines the increased wave of prescriptions, the mystery behind certain deaths attributed to suicide, and what can be done to reverse the problem.
Hear the full conversation below.
Visit our behavioral health services website to learn more about the substance use treatments offered at Loma Linda University Health. Request information on a specific area, and one of our intake coordinators will contact you.