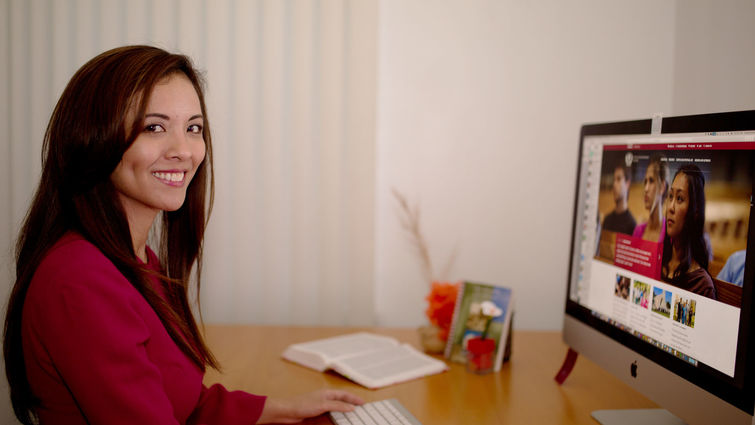 Loma Linda University Health's Board of Trustees this week appointed Angela Lalas, MBA, CPA, as the organization's new CFO.
Lalas, who has served as senior vice president of finance since 2015, replaces former CFO Kevin Lang, who recently retired after nearly 14 years in the role.
In her post as senior vice president of finance, Lalas oversaw financial operations for the system's six hospitals and Loma Linda University Shared Services. She previously served as vice president of finance for the system and director of the Loma Linda University Foundation. She joined Loma Linda University Health in 2006 as director of internal audit after working as a senior tax consultant for Deloitte.
"Angela has demonstrated world-class expertise as a finance professional, and we are so pleased to have her in this role as Loma Linda University Health grows to serve our communities in increasingly broader ways over the next few years," said Richard H. Hart, MD, DrPH, president of Loma Linda University Health.
Lalas was recognized for the past two years as a "Rising Star in Healthcare" and one among the "CFOs to Know in Healthcare" by Becker's Hospital Review, and one of the 15 "Up and Comer Award" recipients by Modern Healthcare in 2017 — all leading publications highlighting business, legal news and analysis for the hospital industry.
She holds an MBA from Claremont Graduate University and a bachelor's degree in accountancy from the Adventist University of the Philippines. She is married to Serafin T. Lalas, Jr., a child psychiatrist at Loma Linda University Behavioral Medicine Center, and they have been blessed with two children, Anna Sophia and Serafin Alexander III.