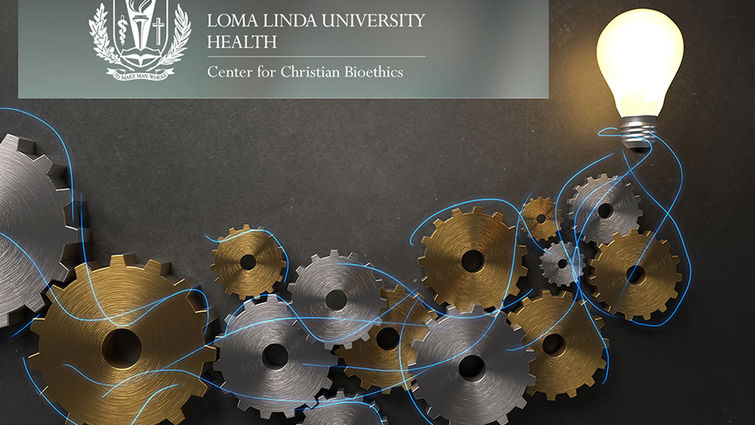 Loma Linda University Health has welcomed five individuals of distinct expertise to serve on the newly formed Advisory Council to the Center for Christian Bioethics.  
Creating this Advisory Council brings in the wisdom, professional connections and credentials of the five-member team. The goal is to strengthen links in the ethical community between academia and healthcare and between Loma Linda University Health and other organizations committed to ethical study and practice.
"We carefully chose the council members for the distinctive expertise they can bring to their work as advisors of our Center for Christian Bioethics," said Gerald Winslow, PhD, director of the Center for Christian Bioethics and professor of ethics at Loma Linda University School of Religion. "It would be difficult to imagine a more illustrious group to help us in these ways."
Members of the Advisory Council
The five advisors represent various facets of scholarship and practice in ethics, healthcare and religion.
"We are remarkably pleased to have secured the collaboration of such a stellar group," Winslow said. 
Karen Lebacqz, PhD, chair*
Professor emerita, Pacific School of Religion
More about Karen Lebacqz
*Extra: "Story of the Belmont Report: Personal Reflections of Commissioner Karen Lebacqz"
 Video conversation with Gerald Winslow, March 17, 2017
Patricia Benner, PhD, RN
Professor emerita, University of California at San Francisco School of Nursing
More about Patricia Benner
Felicia Cohn, PhD, MA
Bioethics director, Kaiser Permanente of Orange County
More about Felicia Cohn
Robert Macauley, MD
Cambia Health Foundation Endowed Chair in Pediatric Palliative Care, Oregon Health and Sciences University
Medical director, OHSU Doernbecher Children's Hospital Bridges Pediatric Palliative Care Program
More about Robert Macauley
John Walsh, ThM, MDiv
Omer E. Robbins Chaplain and lecturer in religious studies at University of Redlands
More about John Walsh
About the Center for Christian Bioethics
Since 1984, the Center for Christian Bioethics at Loma Linda University Health has offered leadership and guidance on the integration of religion, medicine and ethics as it applies to clinical care. Ethical considerations related to public health and societal issues are also a focus at the Center for Christian Bioethics. 
Related stories
"True-life bioethics cases discussed among the faiths" (April 6, 2018)
"Scholars discuss the meaning of Christian healthcare" (March 8, 2018)
"Loma Linda University Health examines the many sides of the opioid epidemic" (Nov. 13, 2017)
 "Toward a shared ethical identity in Adventist healthcare" (June 16, 2017)