Media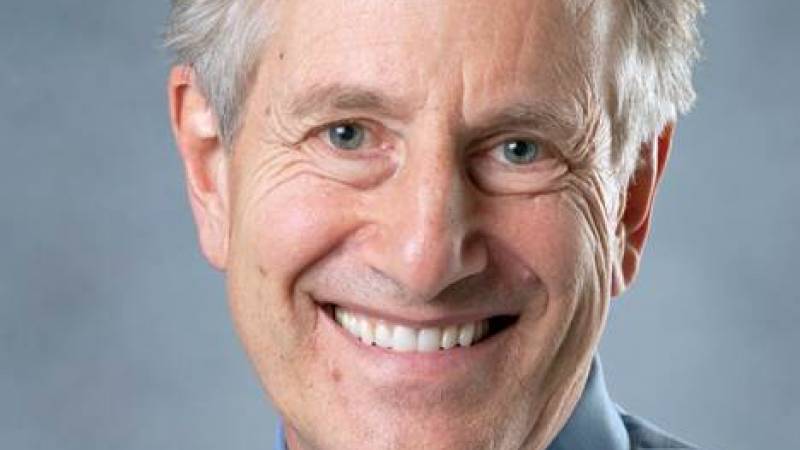 David Sobel, MD, MPH, adjunct professor at Stanford University School of Medicine and visiting scholar and mentor at the Clinical Effectiveness Research Center at Stanford, will inaugurate the 2017-2018 season of the Wil Alexander Wholeness Series at Loma Linda University Health with a Wednesday, Oct. 18, presentation on the topic of "Happiness and Health: Enriching Life with Healthy Pleasures."
Sobel will deliver his address as the first of an 11-part series of free public presentations related to the topic of wholeness at 5 p.m. inside the Damazo Amphitheater of the Centennial Complex, 24760 Stewart Street, Loma Linda.
At this workshop, attendees will learn how scientific evidence suggests that doing what is pleasurable, from sensory delights to selfless pleasures, from optimism to laughter, pays off twice: immediate enjoyment and better health.  
Future presentations, including a showing of the award-winning film "Phil's Camino" and a presentation by its producer, Annie O'Neil, will also be held on Wednesday evenings. A full list of presenters, topics and dates is available online at http://bit.ly/2xumt1I.