Media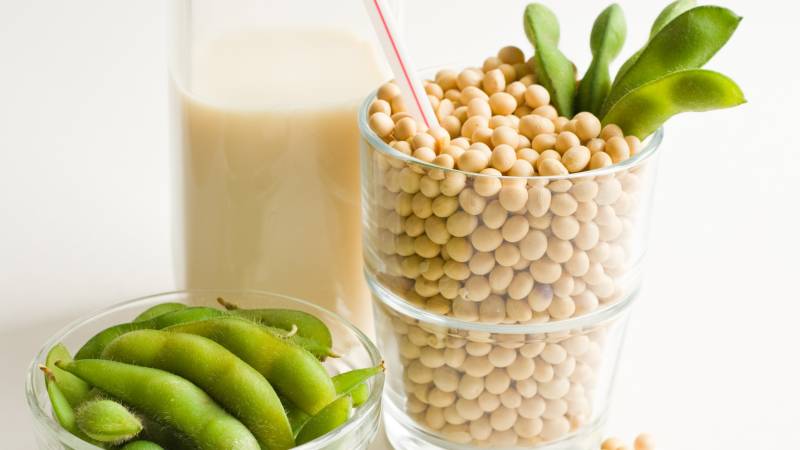 LOMA LINDA, CA — October 2, 2018 — Researchers at Loma Linda University School of Public Health are looking for 24 paid participants for a study to evaluate whether a product made from fermented soybeans reduces risk factors of heart disease, such as cholesterol and inflammation, and also might help in weight loss.
The study is open to people between the ages of 35 and 75 who exhibit certain risk factors of cardiovascular disease such as:
Overweight or obesity
High blood pressure
Elevated blood lipids or glucose
High cholesterol
Family history of heart disease
Ella Haddad, DrPH, RDN, of the Center for Nutrition, Lifestyle and Disease Prevention, will serve as principal co-investigator on the study. Haddad says that despite the name, fermented soybean product is not an alcoholic beverage. It is both gluten-free and lactose-free. She adds that participants in the study must not be sensitive to soy or brown rice and must not be on insulin or cholesterol medication. Smokers, however, are welcome to participate.
The seven-month study will follow a crossover trial model in which participants will be given either the powdered soybean product or a placebo for 12 weeks. After a break period, they will then be given the other product for a second 12 weeks. Participants will not be told which product they are taking during the study.
At scheduled intervals during the study, participants will provide blood samples to allow researchers to monitor lipids and inflammatory markers. Upon successful completion of the study, each participant will receive $250.
The study is sponsored by BESO Biological Research, Inc. Protocols of the study have been approved by the Institutional Review Board of Loma Linda University Health.
For more information or to enroll as a participant in the study, visit soystudy.org or call 909-558-8300, extension 46260.