Media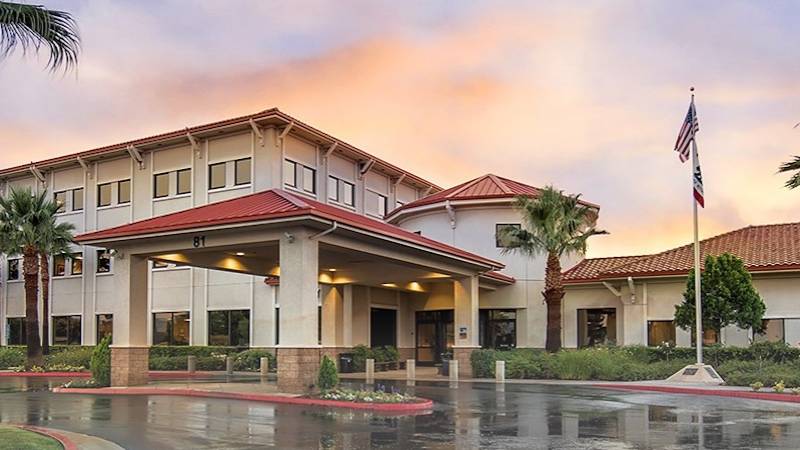 Loma Linda University Health is committed to providing residents of Banning, Beaumont and neighboring communities high-quality health care by introducing its newly renamed Loma Linda University Health Beaumont-Banning facility.
Formerly Highland Springs Medical Plaza, Loma Linda University Health Beaumont-Banning is expanding its primary care services. Construction is underway on the new primary care suite scheduled to open in mid-November.
"While Loma Linda University Health Beaumont-Banning may be a new name, our commitment to those living and working in this area is the same — to offer world-class, whole person care right in their community," said Kerry Heinrich, JD, Loma Linda University Medical Center's chief executive officer.
Loma Linda University Health has been offering primary and specialty care at the Highland Springs facility since 2009.
The expanded primary care suite will enhance the current services Loma Linda University Health provides in the medical plaza, including advanced imaging, an outpatient surgery center, and an infusion center. Primary care providers will be accessible during extended hours to not only care for acute needs, but are skilled in management of chronic health conditions and are available for annual wellness checks. This growing team of primary care providers can also help patients gain access to Loma Linda University Health's comprehensive team of specialists and services.
Initially, four primary care providers will begin seeing patients, with ability to have as many as eight full-time providers on site in the future.
The urgent care center will remain at the current location, offering patients walk-in service 365 days per year. Beaver Medical Clinic, current provider of the service, will continue to operate the center during the transition to Loma Linda University Health.
For more information, visit Loma Linda University Health Beaumont-Banning online and watch the following video.