Media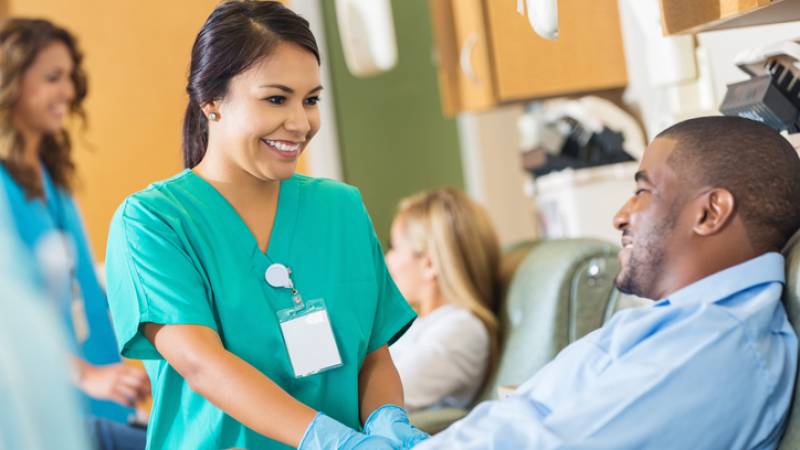 LOMA LINDA, CA – The National Cancer Institute recently designated Loma Linda University Cancer Center (LLUCC) a High Performing Site (HPS) because of its significant accrual of NCI cancer trials. This coveted distinction belongs to only 29 centers across the country.
"The Cancer Center was only able to achieve NCI HPS status because of the collaboration between our cancer clinician/scientists and the Cancer Center Clinical Trials Unit," said Mark Reeves, MD, PhD, director of the Cancer Center.
Currently, LLUCC has 87 cancer trials open for patient placement. In 2017, more than 1000 patients were enrolled in cancer trials, with 117 of those being selected for therapeutic intervention trials.
LLUCC is the oldest and only academic cancer center in Southeastern California and is on a pathway to NCI designation as a Comprehensive Cancer Center.
According to the NCI, only those sites that enroll very large numbers of patients into clinical trials while maintaining excellent trial data quality are recognized as high preforming sites.