Media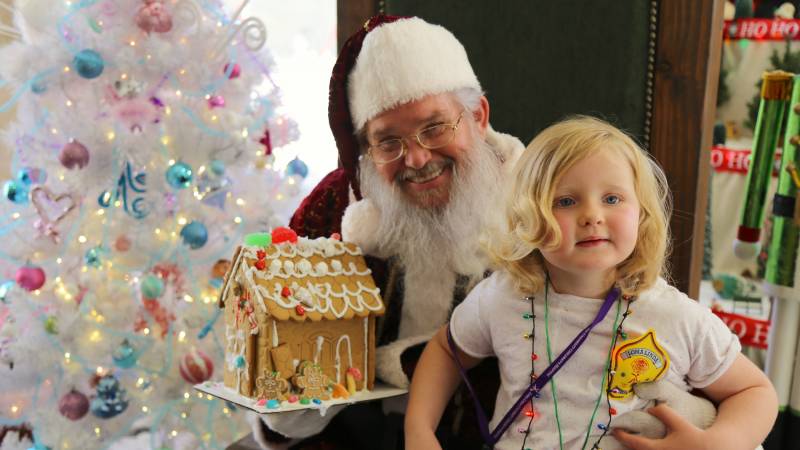 Media Alert:
WHAT: The Big Hearts for Little Hearts Loma Linda Guild aims to bring holiday
cheer to patients with the annual Gingerbread Village event.
On Monday, Dec. 3, patients are invited to visit the lobby to build and decorate a gingerbread house of their own creation.
Patients unable to leave the units are provided with everything they need to make their gingerbread house in their rooms. Completed houses will be placed on display in the hospital lobby to create a festive candied village as part of the hospital's holiday transformation.
In addition to the gingerbread houses, each child will receive a holiday book and teddy bear. Santa Claus will also be making a trip from the North Pole to take photos with patients.
The Big Hearts for Little Hearts Loma Linda Guild is committed to supporting the children hospitalized at Loma Linda University Children's Hospital by developing programs and projects that address the critical needs of these children and their families. The Loma Linda Guild was the first and original chapter that formed back in 1999. Since its inception, the guild raised over $1.6 million for LLUCH.
WHEN: 10 am to noon, Monday, Dec. 3
WHERE: LLU Children's Hospital lobby, 11234 Anderson Street, Loma Linda
Parking is available in the P3 structure on the corner of Campus Street and Barton Road. News trucks can RSVP to confirm attendance and receive parking instructions.