Media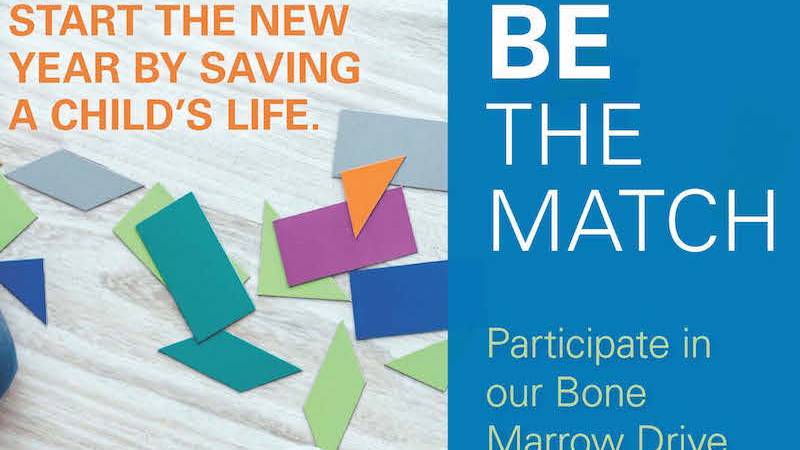 Loma Linda University Children's Hospital (LLUCH) is hoping to find a match for patients awaiting a bone marrow transplant. A bone marrow drive is being held at Loma Linda University Medical Center Thursday, Jan. 12, 5 – 9 p.m. in the outdoor breezeway between the main hospital and Coleman Pavilion.
Every three minutes, a baby child, or adult is diagnosed with a blood cancer like leukemia. Many of these patients need a marrow transplant to survive but do not have a matching donor in their family.
There are 14,000 patients per year whose only hope for a cure is a transplant from someone outside their family.
This screening event is an opportunity to help these people.
Adults ages 18-44 are encouraged to come by during the event to be screened, a process that takes just a few minutes – it involves filling out some paperwork and having a member of medical staff swab the inside of your cheek.
Information on potential donors is stored into a database. If a match is identified, donors will be notified via phone.
Those individuals who become donors will be guided through every step of the process to help a patient in need.
There are two methods of donating, marrow or peripheral blood, both of which are done in an outpatient setting.
A peripheral blood donation involves five days of injections that are done at home prior to donation and the actual donation may take up to eight hours in one day. Most donors fully recover two days after donation. Side effects may be headaches; bone or muscle aches prior to donation due to the injections.
A marrow donation is about an hour surgical procedure done with the donor under anesthesia in the operating room using needles to withdraw marrow from the back of your pelvic bone. Common side effects include back or hip pain, fatigue, throat or muscle pain, and all resolve a week later and are typically managed with over the counter pain medication.
For more information on the event or on bone marrow donation, please call 1-877-LLUMC-4-U.