Media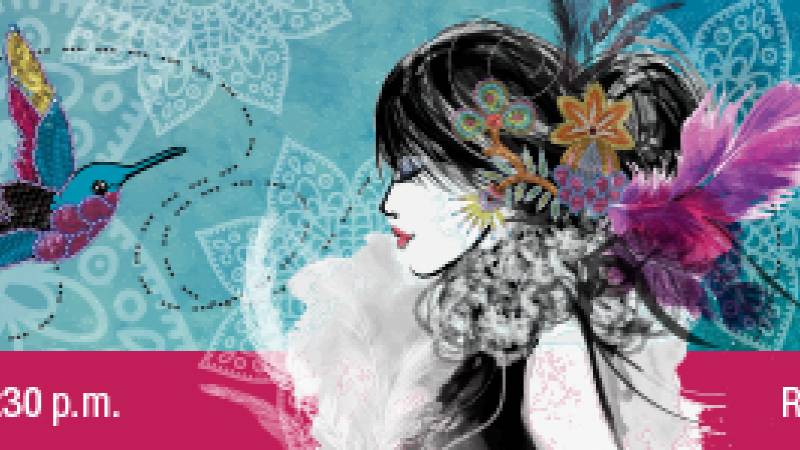 Media Alert:
WHAT: Loma Linda University Health is excited to announce the 10th annual Women's Conference, "Let Your Life Grow Wings and Soar." The event will be held Friday, April 13 at the Riverside Convention Center. This year's theme is designed to encourage attendees to initiate change and improve their health. We wish to inspire women in health, wholeness and happiness in order for her to grow wings and reach any destination she wishes to reach.
Christy Beam, author of the New York Times Best Selling Book "Miracles from Heaven," will provide the morning keynote, and Alison Earl will provide the afternoon keynote.
A variety of breakout sessions will be offered, including:
Alzheimer's Disease and You, How to Avoid Becoming a Statistic, with Drs. Dean & Ayesha Sherzai
Women's Health 101 — How to Keep Yourself Healthy Throughout Your Life
Female Cancer Myths Debunked
A Healthy Approach to Dining
Mental Health for Every Stage of Your Life
The Brittle Truth: Osteoporosis Facts and Tips for Healthy Bones
Women and Heart Health with Jon Gardner and
Many others!
When: Friday, April 13, 7:30 am – 4:30 p.m.
Where: Riverside Convention Center, 3637 5th Street, Riverside
Conference Agenda:
7:30 – 8:45 am: Registration, exhibits and health screenings
8:45 – 10 am: Welcome and morning keynote
10:30 am – 12:10 pm: Morning breakout sessions
12:20 – 1:35 pm: Lunch, awards presentation
1:30 – 2:20 pm: Exhibits and health screenings
2:20 – 3:05 pm: Afternoon breakout sessions
3:15 – 4 pm: Afternoon keynote
4 – 4:30 pm: Closing remarks
Media must confirm attendance prior to the start of the event by contacting Briana Pastorino by email or cell, 562-882-0762.
###