Leadership:
Kelsey Culler
Executive Director, Office of Communications
kculler@llu.edu
Briana Pastorino
Director, Public Relations
bpastorino@llu.edu
Media Relations:
---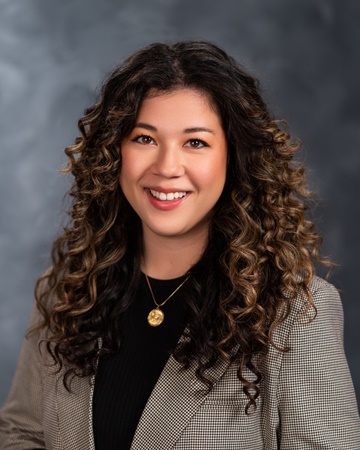 Sheann Brandon
Public Relations Specialist
smbrandon@llu.edu
Clients: Children's Health, Obstetrics/Gynecology
---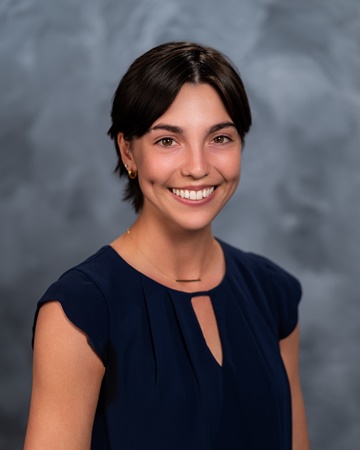 Lisa Aubry
Public Relations Specialist
laubry@llu.edu
Clients: Cardiovascular Care, Cancer
---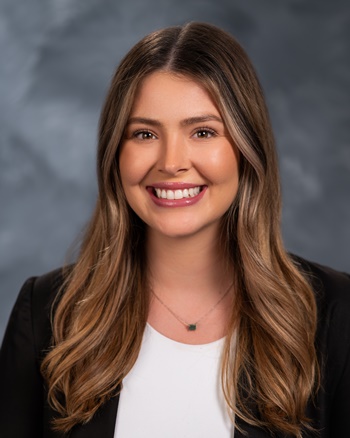 Molly Smith
Public Relations Specialist
mollysmith@llu.edu
Clients: Behavioral Health, Primary Care and most adult specialties
---
Media requests related to academics, research or any other area not specified above can be directed to Briana Pastorino, director of public relations, or any other member of the team. 
We strive to meet the needs of the media in a timely, efficient manner. If you are unable to reach any of the individuals above, or for service after hours, please call the LLUH operator at 909-558-4000 and ask to speak with the media relations specialist on call.