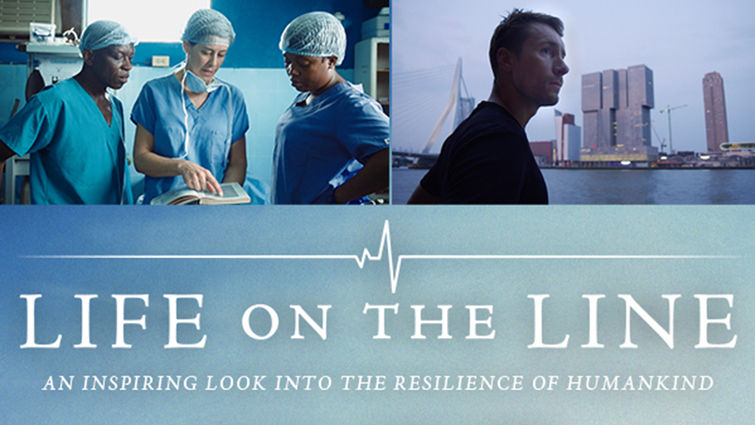 The compelling documentary TV series Life on the Line follows the medical journey of individuals fighting for their lives.
Featuring stories from surviving Ebola to healing after a terrorist attack, Life on the Line's third season will begin airing in primetime across the country on WORLD Channel starting March 6.
The series is narrated by television presenter Lisa Ling, who currently hosts This is Life with Lisa Ling on CNN.
Episode One of the new season shares the story of Julie, who was shot during a terrorist attack in San Bernardino, California, on Dec. 2, 2015. See how hope lives on as Julie shares her story with others. Witness it in the heroic efforts of first responders helping those injured. And feel it in a bond the community formed like never before.
Of this episode, former San Bernardino mayor Pat Morris said, "What a remarkably sensitive, hope- and love-filled message this film conveys. To view it without tears is impossible."
Life on the Line begins airing on WORLD Channel March 6 at 3 p.m. Pacific time/6 p.m. Eastern and 6 p.m. Pacific/9 p.m. Eastern.
WORLD Channel features the best of public television's programming alongside original content from emerging creators, reaching almost two-thirds of American households with a TV. Life on the Line features stories Loma Linda University Health.
For more information, visit lifeontheline.tv.