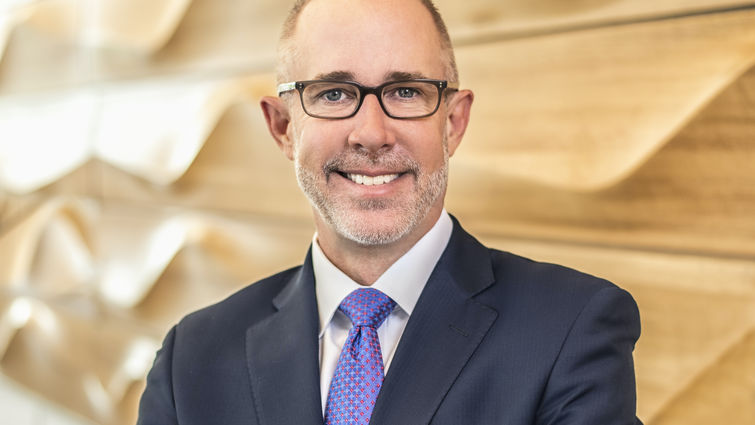 Loma Linda University Health Board of Trustees has voted to appoint Trevor Wright, MHA, FACHE, to serve as chief executive officer for Loma Linda University Health Hospitals. 
Wright has served for nearly seven years as chief operating officer of the hospitals and has been a core part of our system's recent transformations, including playing a key role in many of the decisions required during the building project. As COO, he had responsibility for operational oversight of LLU Medical Center's six hospitals. Prior to becoming COO, Wright served Loma Linda University Health as senior vice president and administrator of LLUMC. 
With over two decades of executive experience in healthcare, Wright is uniquely qualified for this role on our strong senior leadership team. In 2018, he was recognized as one of 100 great leaders in healthcare by Becker's Hospital Review. His previous healthcare administrative positions include service at Providence Health and Services and AdventHealth Shawnee Mission.
 As an active member of the American College of Healthcare Executives, Wright brings significant expertise in fiscal leadership, business development and healthcare operations to his role as CEO. During his time here, Wright has exemplified strengths in strategic planning, developing strong relationships with physician leadership, quality improvement, and commitment to employee engagement. He is knowledgeable about the organization's strengths throughout its six hospitals as well as the challenges faced locally and throughout healthcare.
"Trevor is a key member of our leadership team and has had significant responsibilities for the accomplishments the hospitals have made over the past six years. Loma Linda University Health will benefit greatly from his mission-driven leadership as we continue growing the many ways we serve our community and deliver healthcare in our region," said Richard H. Hart, MD, DrPH, president of Loma Linda University Health.