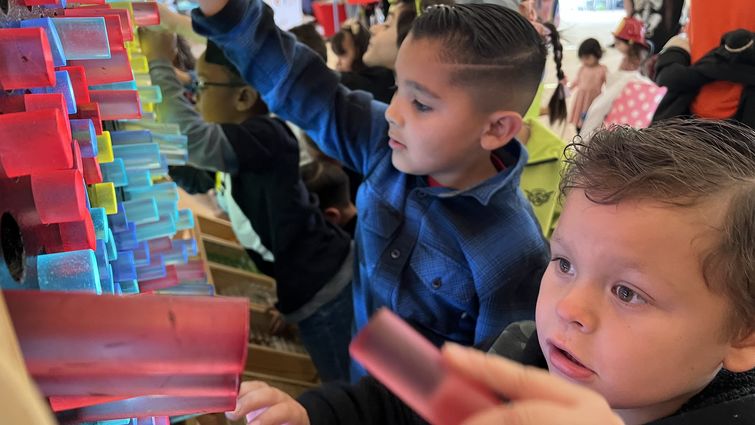 Loma Linda University Children's Hospital hosted its 38th annual Children's Day, presented by Farmer Boys, to help ease the fear and anxiety of children who need to have medical procedures. The event provided fun and educational activities aimed at making kids feel more comfortable in the hospital setting.
Hundreds of children ages 3 to 8 and their families participated in the event on March 8. The activities included interactive stations with medical equipment and role-playing scenarios, including a CPR demonstration with stuffed toy superheroes. Kids also learned about the various instruments used by doctors, finger casting, and ultrasounds. Therapy dogs and a petting zoo were both kid favorites as animals help patients cope with hospitalization.
The event was well received by parents and children alike, who appreciated the opportunity to learn about healthcare procedures in a non-intimidating way.
Click through the photos below to see some of the fun highlights of the event.