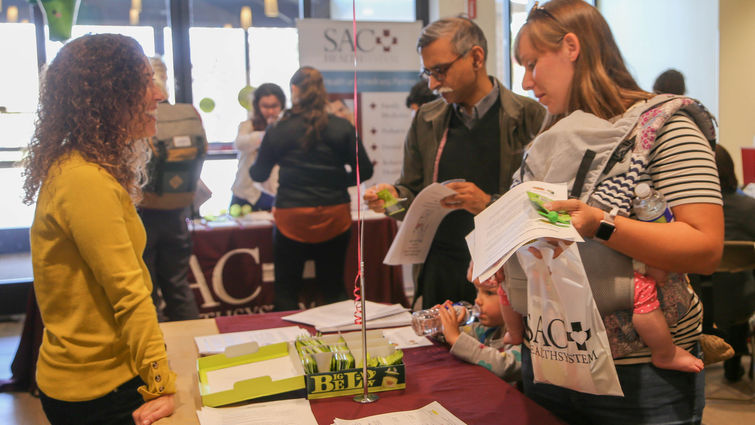 Loma Linda University Health – San Bernardino hosted a special community event, titled Plant Your Future, on Sunday, Feb. 25, ahead of the 7th International Congress on Vegetarian Nutrition.
The pre-conference event featured free cooking demonstrations, health talks in both English and Spanish, a gardening demo and various resources for healthy living, including free blood pressure screenings, glucose testing and metabolic rate. Vendors included Farm Fresh To You, Dee Vegan, Drayson Center Office of Preventive Care, Nektar, Master Gardening, Loma Linda University Diabetes Treatment Center and SAC Health System.
Click through the photo gallery to see more of the community event.