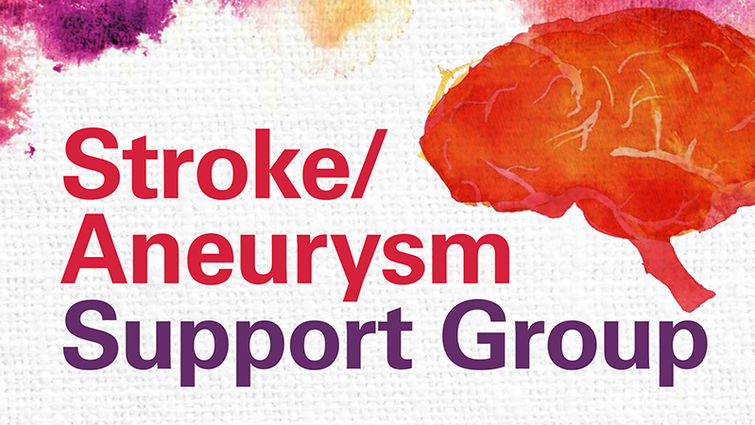 Survivors of stroke and aneurysm, along with their families and friends, are invited to a free support group at Loma Linda University Health that meets the third Tuesday of every month from 5:30-6:30 p.m. at 25455 Barton Rd., Suite 109A, Loma Linda, 92354.
Neurosurgeon Promod Pillai Kumar, MD, leads the group.
"The group provides a forum for patients and their families affected by brain aneurysms or strokes to find support, guidance and education," Kumar said.
He continued, "Social support is exceptionally important in the recovery process, and social isolation is a fear for many patients and families. We will not only focus on rehabilitation intervention, but also on preventive measures, community education and awareness."
The group is an important piece of whole person care offered at Loma Linda University Health.
"Many hospitals do not offer patients and families ongoing support and rehabilitation for these conditions post discharge. It is our goal to bridge the gap, resulting in a more comprehensive support program for survivors and their families," Kumar said.
Spanish translation is available.
To learn more, call John Purifoy at 909-558-4726.