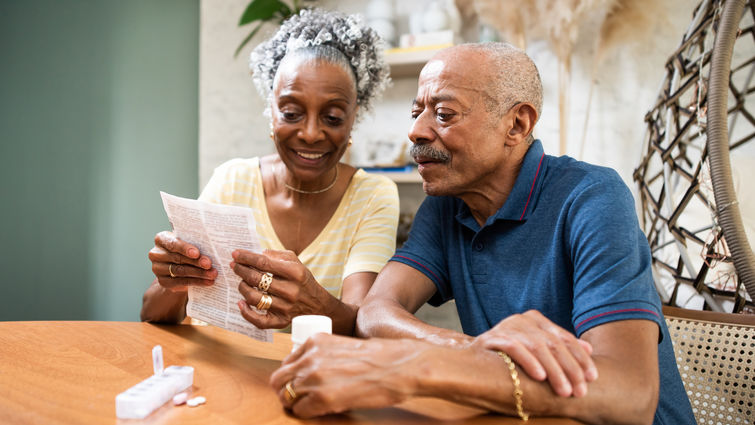 Loma Linda University Health will hold a variety of virtual open-enrollment seminars to provide information on all 2022 Medicare plans available at Loma Linda University Health and its many providers available to serve as Medicare primary care physicians. In-person seminars will also be available for those who register in advance at a limited capacity.
The Medicare Annual Enrollment Period (AEP) begins Oct. 15th. The no-cost seminars will run through Dec. 7.
Presentations will cover plans available at Loma Linda University Health, including Medicare Parts A, B, C, and D.
Additionally, attendees will learn:
Benefits of Medicare Advantage plans accepted by Loma Linda University Health doctors
All your Medicare options (including Supplements, Advantage)
Many no-cost or low-cost plans are available
Seminars available for the remainder of the 2022 year — including dates, times and locations — can be found at openenrollment.lluh.org. No appointments necessary for virtual seminars. To reserve a spot at one of the limited in-person seminars, please call 855-LLU-CARE (855-558-2273).
Call 833-409-9410 to set up a private meeting or to accommodate persons with special needs. A representative will be at the seminar with information and applications. Medicare has neither reviewed nor endorsed this information.
Visit openenrollment.lluh.org for more information.