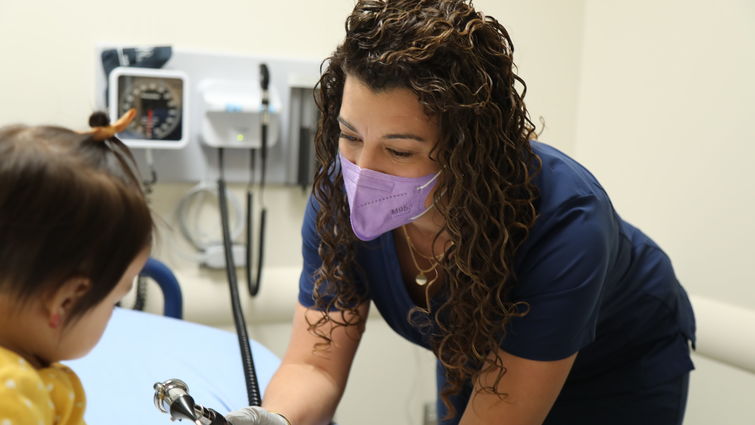 Loma Linda University Health has been recognized by Forbes as one of America's Best-in-State Employers 2022. 
This recognition was created through a survey of 70,000 U.S. employees across 25 industry sectors. The survey considered various aspects of an employee's experience, such as working conditions, salary, potential for growth, and diversity. Of the thousands of companies eligible for this recognition, only a select few are awarded in each state. 
In California, LLUH was #59 on the list out of 101 employers ranked.
"We are so grateful that our employees have reinforced that Loma Linda University Health is a rewarding place to work," said Richard Hart, MD, DrPH, president of Loma Linda University Health. "We indeed want each of our employees to feel valued and take pride in serving as a team to care our patients and teach our students. We are committed to being a place that reflects the diversity of our community, promotes inclusion of all, and encourages a healthy balance between work and family."
See the full story and state-by-state rankings here.