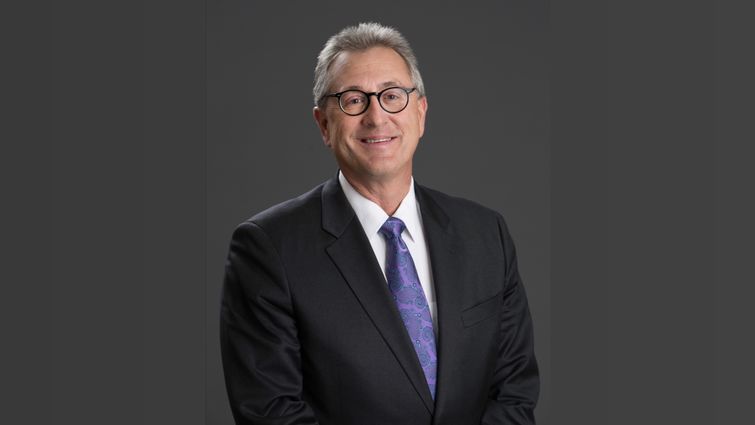 Kerry Heinrich will be stepping down as Chief Executive Officer for Loma Linda University Health hospitals as he has accepted a position as the Chief Executive Officer of Adventist Health based in Roseville, California.
He began at Loma Linda University Health as legal counsel on the groundbreaking Baby Fae transplant case in 1984 and has overseen numerous organizational milestones. He was instrumental in the separate licensing of Loma Linda University Children's Hospital before being named CEO in 2014. Kerry was also an essential part of the careful financial guidance and construction of the new Dennis and Carol Troesh Medical Campus.
"I am humbled and honored to have had the privilege to serve in various roles throughout my career at Loma Linda University Health," said Heinrich. "It has been a blessing to support the mission of this organization, for which I have a deep and profound love."
Trevor Wright, the current Chief Operating Officer, will serve as interim CEO of Loma Linda University Health hospitals effective October 25, 2021. Wright is a key member of the leadership team and has had significant responsibilities for the accomplishments that the hospitals have made over the past six years. A search process will begin immediately to identify a new CEO.
Richard H. Hart, MD, DrPH, president of Loma Linda University Health said, "I want to acknowledge and thank Kerry for the incredible leadership he has provided to Loma Linda University Health in his nearly 40-year career, and I wish Kerry the very best as he takes up his new responsibilities."