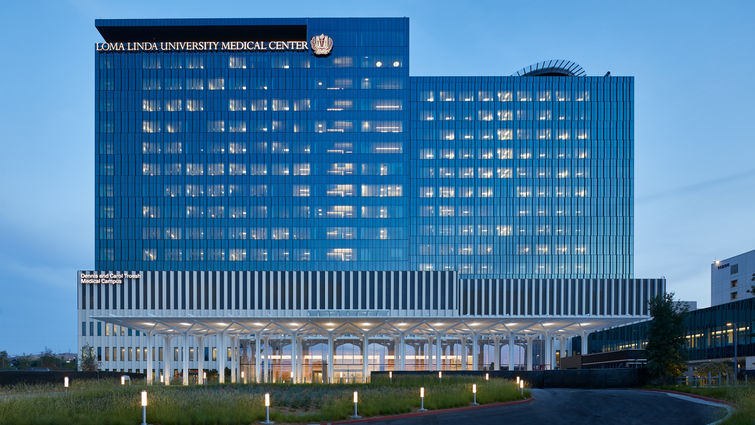 If 2020 was a year of immense loss and uncertainty by all those affected worldwide by COVID-19, including Loma Linda University Health, then 2021 was a year of growing pains — a year of patience and pivoting, a year of stretching and remolding, a year of development and transformation. The victories and historic milestones achieved by the organization were not without sacrifice and difficultly, teamwork, and steadfast determination. Our new normal is almost unrecognizable at times; our campus, in all its splendor, is forever changed. 
Imagine for a moment that you're standing atop the 16th-floor balcony of the new hospital. If you look immediately down, you'll only see what has changed. But if you look out to San Bernardino County and beyond, you will see what has been gained — the opportunity to serve with the ability to do so like never before. 
Relive some of Loma Linda University Health's moments through the year-in-pictures below.