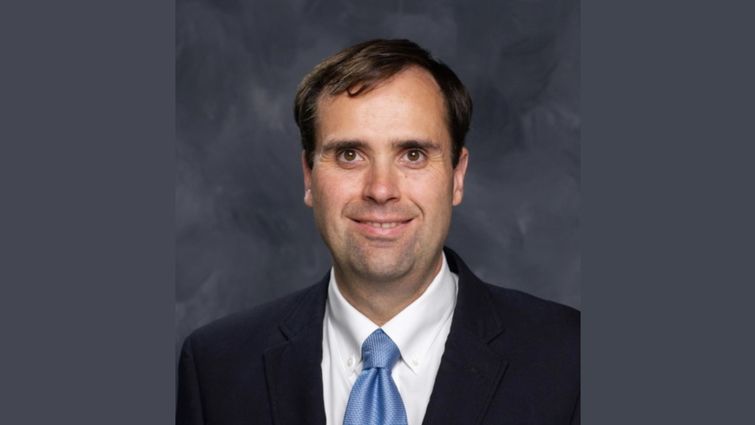 Loma Linda University School of Medicine has appointed Travis Losey, MD, as chair of the Department of Neurology.
Losey joined the School of Medicine faculty in 2008 and currently serves as an associate professor of neurology, and previously served as vice-chair for the Department of Neurology.
"Dr. Losey will lead the department's efforts in research, medical education and patient-centered neurological care," said Tamara Thomas, MD, dean of the School of Medicine. "His leadership and knowledge will help us continue to shape and educate the next generation of researchers and physicians in neurology."
In addition, Losey serves as an assistant chief medical officer at SAC Health System, is co-director of the Epilepsy Center and medical director of the EEG Lab at Loma Linda University Health.
Losey is a graduate of Washington Adventist University and Loma Linda University School of Medicine. He completed an internship in internal medicine and a residency in neurology at Loma Linda University Medical Center. He also completed an epilepsy and clinical neurophysiology fellowship at Barrow Neurological Institute in Phoenix, Arizona.
Losey is a fellow of the American Epilepsy Society and is board certified in neurology, epilepsy and clinical neurophysiology.
Losey will replace Bryan E. Tsao, MD, who has served as chair of the department since 2007.