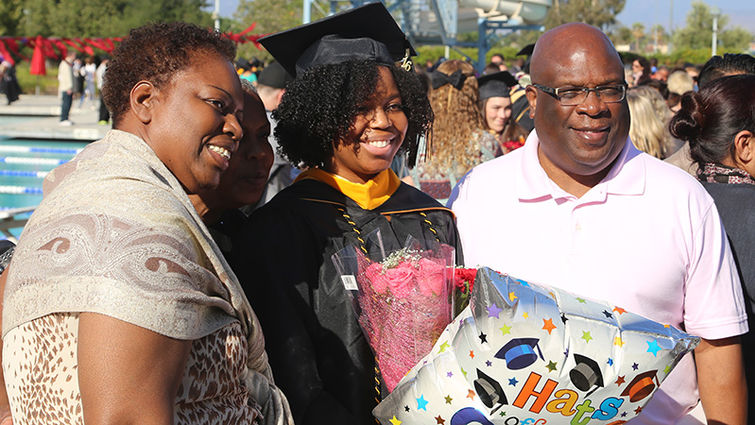 On June 12, the Loma Linda University schools of Behavioral Health and Religion joined together in ceremony to host commencement for the class of 2016.
Students from both schools received awards for their outstanding achievements, as well as a student from the Faculty of Graduate Studies. One faculty member was also honored.
School of Religion awards
• Dean's Award: William Eisenhower
• President's Award: Nelu Nedelea
Faculty of Graduate Studies awards
• Dean's Award: Cassidy Freitas
School of Behavioral Health awards
• Dean's Award, Master's: Martha Saucedo
• Dean's Award, Doctoral: John Bellone
• President's Award: Daniel Tapanes
• Alumna of the Year: Norma Scarborough (awarded posthumously)
• Distinguished Service Award: Randall Walker, MS, assistant professor, counseling and family sciences
Following the awards presentation was the commencement address by Colin Bruce, PhD, director, Africa regional integration, The World Bank.
The diplomas were awarded, and the new alumni marched out to strains of "Postlude on the Old Hundredth."
Congratulations to the class of 2016.