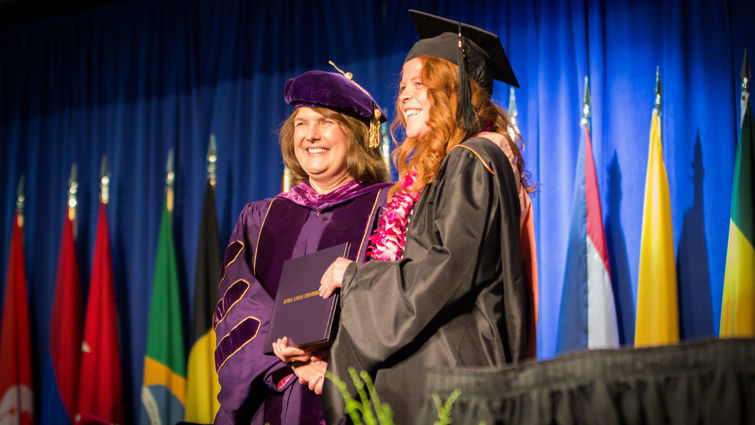 U.S. News & World Report has ranked Loma Linda University School of Public Health #60 in the discipline of public health in its annual ranking of top graduate schools. The ranking was announced yesterday.
"We are pleased that the quality of our school is recognized with this ranking and look forward to continuing to prepare our students to meet the public health challenges of tomorrow," said Helen Hopp Marshak, PhD, dean of the School of Public Health. "As the COVID-19 pandemic shows us, preparing a strong public health workforce is vital to our collective future."
The school, founded in 1964, offers 12 public health programs at the master's degree and doctorate level.
See a list of U.S. News & World Report's Best Health Schools at its website.