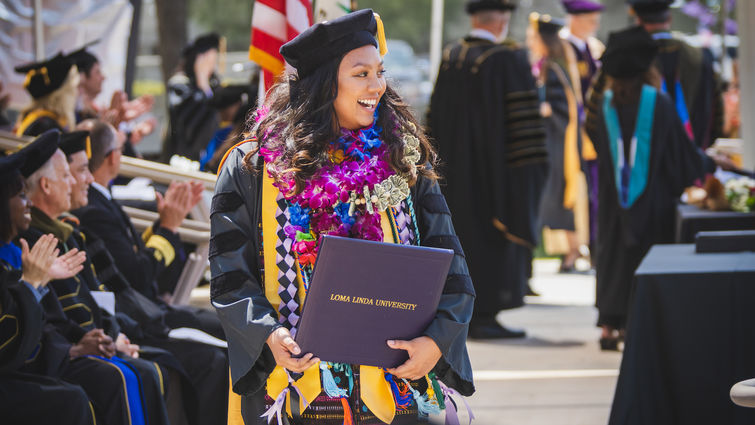 Loma Linda University held commencement ceremonies for Loma Linda University Schools of Medicine, Pharmacy and Dentistry on Sunday, May 29.
After years of dedication, graduates have not only committed to service and hours of studying to mark this phenomenal achievement, but did so in the wake of newfound academic and professional woes as a result of the pandemic, better equipping them for the unforeseen challenges of tomorrow.
Click through the photos for commencement highlights!