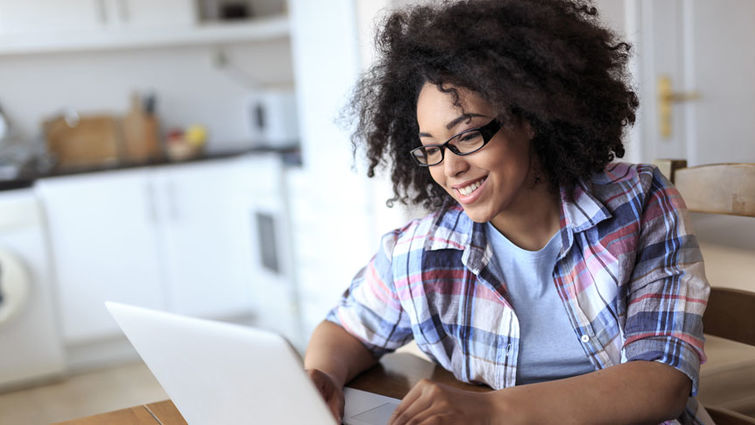 Loma Linda University School of Allied Health Professions offers a Bachelor of Science degree in Health Care Administration, designed with full-time employees in mind. This program has been developed due to the job growth opportunity, market size and degree growth rate.
The BSHA degree contains a distinctive 63-unit curriculum designed to prepare individuals to serve in mid-level administration supporting healthcare professionals, such as clinicians, researchers and executives in a variety of healthcare environments. The program provides future healthcare professionals with strong foundational skills that are necessary for advanced positions in leadership, management, administration and education.
The fully online curriculum for the degree provides a flexible and dynamic environment for learners seeking to balance full-time employment, family life and higher education. Unlike many other degree completion programs in the marketplace, healthcare professional units can be applied to the overall units required for completion of the BSHA degree. Therefore, applicants with healthcare clinical backgrounds — such as nursing, radiography, respiratory therapy, occupational therapy, physical therapy or dental Hygiene — can apply their professional units toward degree completion rather than having to take additional electives unrelated to their career of choice.
The current students in the BSHA program speak passionately about how the mission-focused learning curriculum, unique program courses, coaching and caring faculty transformed their lives. "I have learned a lot through the excellent curriculum and online experience. My personal mission is to continue to advance within healthcare," one student said. "It was difficult working full-time and trying to get my education at the same time, but this program has made that an option and has opened my eyes to new possibilities for my future career."
The BSHA Program at LLU is one of the few online healthcare administration programs directly affiliated with a Level I Trauma Center in California. As such, it is uniquely positioned to collaborate with the other Loma Linda University Health schools, hospitals and experienced healthcare professionals.
Additionally, BSHA Students are given the opportunity to apply some of the core courses taken during the undergraduate program to a participating LLU master's degree programs. Scholarship and GRE waiver incentives are also available to qualifying BSHA students.
Loma Linda University and this program are regionally accredited by WASC (Western Association of Schools and Colleges) Accrediting Commission for Senior Colleges and Universities.
Applicants are encouraged to complete certain prerequisites and corequisites prior to admission to the program, as well as to meet the program admission requirements, which can be found on the program website. Online applications are accepted up to April 1 for the Summer Quarter of each year.
To apply, click here or contact Karla Lavin Williams, DrPH, at klavinwilliams@llu.edu or by calling 909-558-4931 ext. 87605.