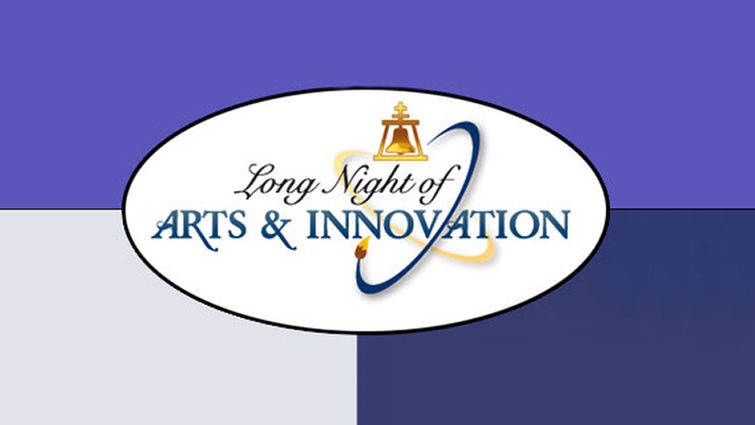 Loma Linda University faculty, staff and students will showcase some of the school's latest technology during Riverside's Long Night of Arts & Innovation, scheduled for Thursday, October 12, from 5 p.m. to midnight. The event takes place over a several-block area in downtown Riverside, California.
The event is modeled after an event held in one of Riverside's sister cities, Erlangen, Germany. Riverside first hosted its Long Night event in 2012.
Loma Linda University Health will display some of its latest technology at its booth located on the pedestrian walkway between the Mission Inn and the Tamale Factory restaurant. Demonstrations will include:
Assembling a human skeleton through virtual reality: Loma Linda University's Health Interactive Studio will demonstrate the use of three-dimensional virtual reality technology to teach and simulate Human Anatomy concepts. Visitors will experience a mini-version of a VR Body exploration experience. Each player will have 90 seconds to assemble a human skeleton from within a virtual world.
Three-dimensional printing of prosthetic devices: Loma Linda University Health's departments of Orthotics and Prosthetics will demonstrate how cutting edge technology is changing the field of rehabilitation medicine. Clinicians, faculty, volunteers and graduate students will present examples of cutting edge prosthetic devices, digital design, additive manufacturing (3D printing) and the expanding role of the microprocessor and the robot in the treatment and rehabilitation of persons living with disabilities in the Inland Empire. 
Admission to the Long Night of Arts and Innovation is free. For more information on the event, visit riversideca.gov/longnight.