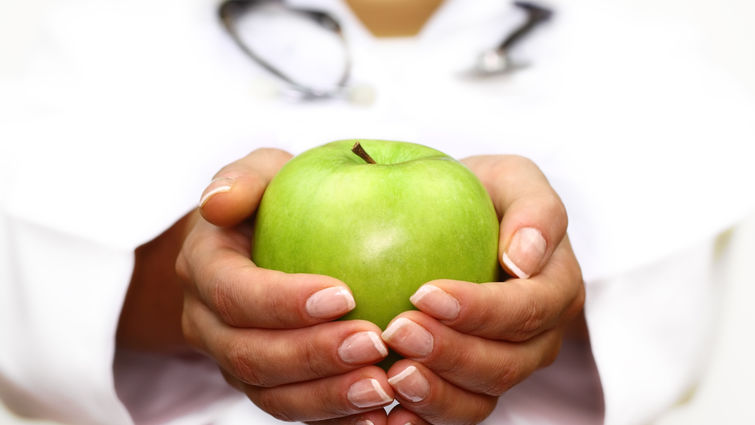 Loma Linda University School of Public Health will offer a PhD degree in nutrition with an advanced research focus on plant-based nutrition, making it the only doctoral program in nutrition in Southern California.
The new degree program, which will feature a research-based curriculum, will start this fall. Prospective students are encouraged to apply for admission early by following instructions here.
Sujatha Rajaram, PhD, associate professor and program director, says the school hosts the largest research cohort of healthy vegetarians in the world: the Adventist Health Studies. The studies date back to the 1960s and contain information on more than 96,000 subjects from the United States and Canada. "There are plenty of research opportunities," Rajaram said, adding that multiple human intervention studies (clinical trials) on plant foods and health outcomes are underway at the school at any given time.
The school is recognized as an international leader in establishing and disseminating the benefits of plant-based nutrition — not only for the individual, but also for the health of populations and the planet.
The school has hosted the International Congress on Vegetarian Nutrition for the last 35 years. Also, the school is part of a health sciences university that includes seven other schools and provides numerous opportunities for cross-disciplinary research collaboration.
The PhD degree will supplant the DrPH in nutrition the school has offered in the past. Rajaram said the school used to offer DrPH degrees in five disciplines, one of which was nutrition. Now, however, the nutrition degree will be a PhD.
The school will continue to offer DrPH degrees in health education, preventive care, and health policy and leadership, as well as a PhD in epidemiology. She added that all DrPH programs have been revamped to meet the 2016 competency requirements of the Council on Education for Public Health. "The refocused curriculum and degree offering are part of the school's new strategic direction," Rajaram said, adding that they also align with accreditation requirements of the Council on Education for Public Health.
Rajaram noted that one major difference between the new PhD degree and the previous DrPH in nutrition is the number of units required to complete them. Under the new PhD degree program, students will only need to complete 72 units while the DrPH required 99. The culminating activity for the PhD program will be a research dissertation. Students will also be required to submit their research papers for peer-reviewed journal publication.
Additional information about the new PhD in nutrition is available here or by contacting Rajaram directly at srajaram@llu.edu.