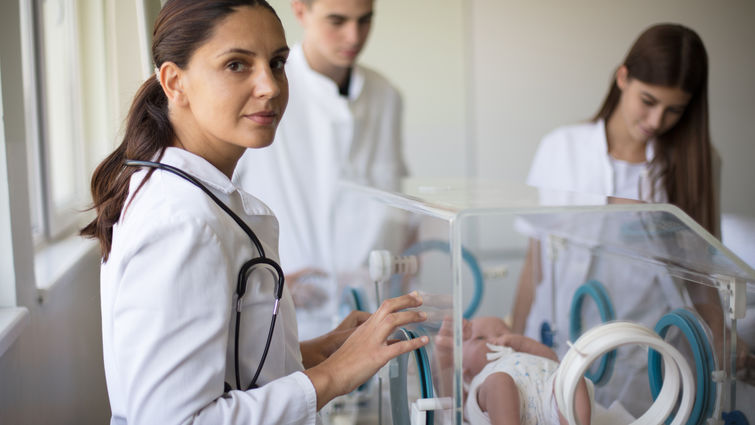 Applications are now open for Loma Linda University Health School of Nursing's new neonatal nurse practitioner degree, only the second such program on the West Coast. 
The program will launch with its first class in the autumn.
Join school officials for an information session about the program at noon on Wednesday, February 15. Please register for the session at this link.
Profession
A neonatal nurse practitioner works as a provider meeting the needs of low- and high-risk neonates and their families in a variety of settings, including neonatal intensive care units, labor and delivery, well-baby units, outpatient clinics, and during transport services. They provide and manage comprehensive health care to critically ill and convalescing neonates, and their families, while collaborating with maternal child healthcare disciplines. 
Curriculum
Coursework includes advanced pathophysiology, pharmacology, and physical assessment and diagnostic reasoning across the lifespan, meeting LACE requirements for practice. Graduates are eligible to sit for The National Certification Corporation's (NCC) examination to certify Neonatal Nurse Practitioners. 
For additional information, please email nursing@llu.edu.