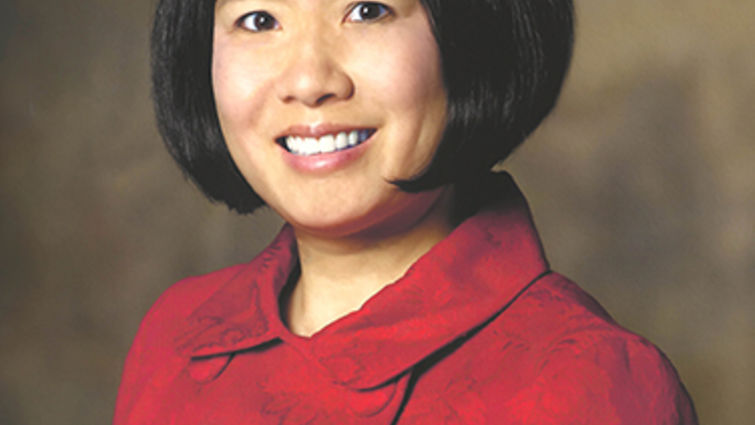 Noreen H. Chan Tompkins, PharmD, will lead the School of Pharmacy at Loma Linda University as its new dean. Her tenure began Jan. 3, 2017. She is the third dean of the school, which welcomed its first students in 2002.
President Richard Hart, MD, DrPH, welcomes her with the words, "I am delighted to have Dr. Chan Tompkins join our School of Pharmacy as dean. Her extensive background in both research and clinical services will be a welcome addition to the school. Additionally, Noreen grew up in Loma Linda, so is really coming home."
Before graduating from the University of Southern California School of Pharmacy, Chan Tompkins received her foundation through completing the pre-pharmacy curriculum at Loma Linda University, at what was then the Riverside campus. Upon earning her doctorate, she completed her residency training at Hospital of the University of Pennsylvania.
Chan Tompkins brings 23 years of training as a clinical pharmacist and researcher, extensive experience as a preceptor and clinical instructor, and a significant publishing record.
Provost Ron Carter, PhD, says, "This has been a year in the making, as we have been waiting for excellence — the ideal person to fill this role. Noreen's credentials are perfect for our need, and we are excited to have her here."
Chan Tompkins is committed to leading an innovative curriculum revision to enhance LLU School of Pharmacy's prominence in California, as well as strengthening the School of Pharmacy's collaboration with Loma Linda University Medical Center.