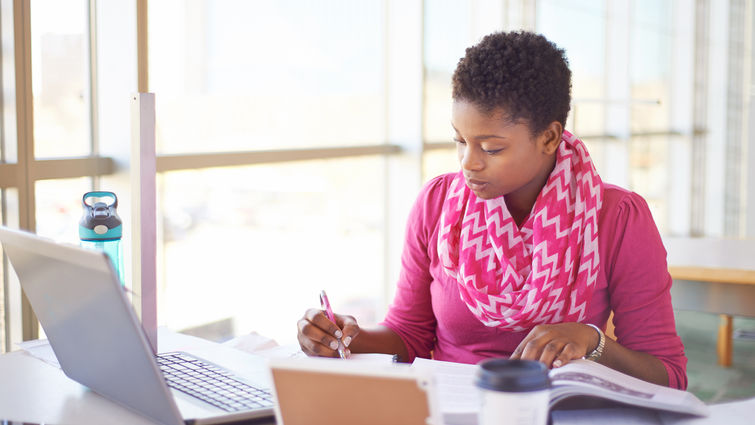 Loma Linda University ranks in the top 20 universities offering an online Doctor of Occupational Therapy degree, according to Online Schools Center, a resource website for nontraditional students. The website created a comprehensive index of the finest distance education institutions offering doctoral degrees in this discipline.
The selected universities and schools represent some of the finest programs and faculty members in the nation who ensure that online students have access to the top resources and advantages of on-campus students.
The competitive edge of Loma Linda University's online Doctorate of Occupational Therapy reflects the program's outstanding coursework and its embrace of people-centered interventions that include both traditional and emerging practice settings.
Program director Julie Kugel, OTD, OTR/L, is pleased that the program encourages future health professionals to serve individuals, families and communities through the specialized area of occupational therapy.
"The program is designed for professionals for are ready to take the next step in their careers," she said. "It also provides ample opportunity to practice whole person care."
This online program helps students balance full-time employment, family life and a well-rounded higher education. Acquiring a doctorate in occupational therapy allows students a more in-depth expertise, opportunities for leadership and management roles and higher pay scales.
Loma Linda University — and this program — are regionally accredited by WASC (Western Association of Schools and Colleges) Accrediting Commission for Senior Colleges and Universities.
Craig Jackson, MSW, JD, dean of LLU School of Allied Health Professions, is encouraged that students are able to thrive in both their professional and academic lives while pursuing their doctorates online.
"Our goal is to provide our graduates with the comprehensive knowledge and skills they will use in the workforce," he said. "Comprehensive education leads to comprehensive care."