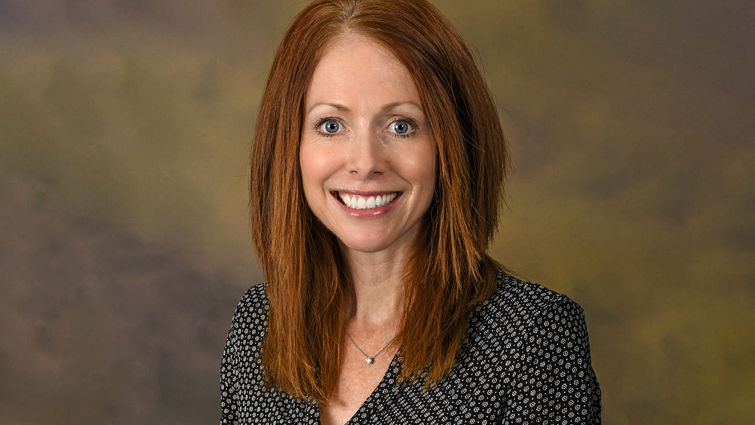 Loma Linda University School of Allied Health Professions Heather Javaherian, OTD, was announced as one of only 17 occupational therapists in the United States selected for induction to the Roster of Fellows by the American Occupational Therapy Association. The Roser of Fellows recognizes those who have made significant contributions to the field.
It was Javaherian's global contributions as an advocate and change agent for the most vulnerable of populations supported her fellowship candidacy. Her main activities included specialized services for children and women exposed to domestic violence, while simultaneously advocating, in partnership with a community of practitioners and citizens, necessary and meaningful resources towards healing and resumption of occupation.
Javaherian has spent years showing the importance of occupational therapy for women and children who have experienced domestic violence, in addition to demonstrating excellence in higher education as a professor and program director. "She strives to connect her research to service-learning and fieldwork to support student learning," wrote her nominator.
"I am truly honored," Javaherian said. "When I see some of the names on the roster, I see inspirational occupational therapists — people I look up to and who inspire me. I will do my best to be that for others."
Craig Jackson, MSW, JD, dean of the School of Allied Health Professions, said he is proud of Javaherian's much-deserved recognition. "While it comes as no surprise, it's always a pleasure to see a faculty member be honored with such high regard; especially the high honor to be recognized by your peers," Jackson said. "Her global service and passion for others is clear in her work, and we are proud of her for this accomplishment."