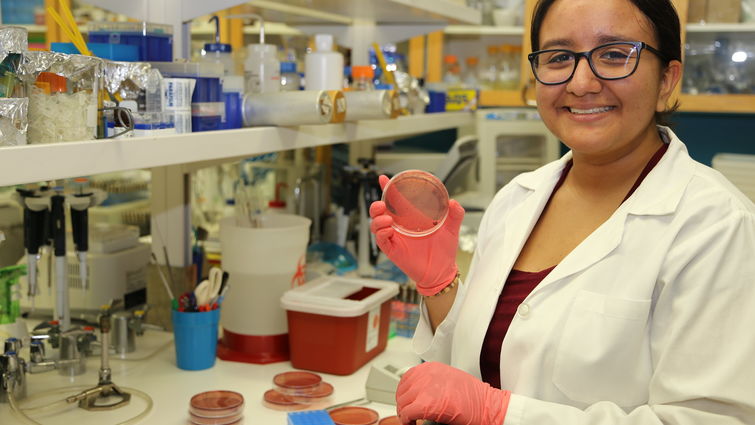 Loma Linda University has been designated a Minority-Serving Institution (MSI) by the U.S. Department of Education under Titles III and V of the Higher Education Act.
The new designation now offers Loma Linda University increased access to benefits from the Department of Education, including the ability to apply for grant funding specifically allocated for this group of designated institutions.
Based on enrollment numbers, the university is also a Hispanic-Serving Institution (HSI) and an Asian American and Native American Pacific Islander-Serving Institution (AANAPISI).
"It is part of Loma Linda University's mission to provide a learning environment that leads to success for students from a wide variety of backgrounds and cultures," said Ronald Carter, PhD, university provost. "This important designation as a Minority-Serving Institution recognizes our commitment to diversity, equity, and inclusion throughout the university and demonstrates our focus on expanding educational opportunities and improving the academic success of our minority students.
Title III programs help institutions expand educational opportunities for low-income and minority students, and Title V has separate programs for Hispanic-serving institutions. To become eligible, the university had to meet certain enrollment levels, student demographic criteria, and a core expenses threshold. 
To qualify as an MSI and an AANAPISI, Loma Linda University had to have an undergraduate enrollment of full-time equivalent students that is at least 25% Hispanic and at least 10% Asian American and Native American Pacific Islander students, respectively.
The federal grants for such schools are designed to assist institutions with building infrastructure, expanding academic programs, and developing resources to improve the success of low-income and minority students.
For more information about Loma Linda University, visit llu.edu.