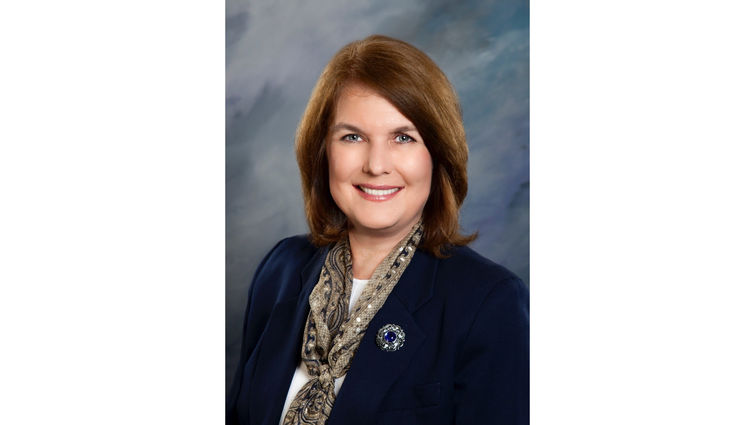 Helen Hopp Marshak, PhD, MCHES, has announced she will step down as Dean of the School of Public Health at the end of the month to spend more time with family after 31 years of service at Loma Linda University and seven years as Dean of the school.
Joining the school in 1991, Hopp Marshak worked as a teacher and researcher and served on several committees. She became Associate Dean for Academic Affairs in 2010 and guided the school through many organizational changes. She completed both a master's and doctoral degree at the University of Washington in social psychology before joining the school.
"We'll miss Helen as a friend and colleague who was faithful to her commitments and a keen observer of trends around her," said Richard Hart, MD, DrPH, president of Loma Linda University Health. "The graduates sent out into the world from Loma Linda University under Helen's leadership have been strongly equipped to face many uncharted challenges with confidence and skills."
Dwight T. Barrett, EdD, Executive Associate Dean, will serve as Acting Dean while a search process is conducted.