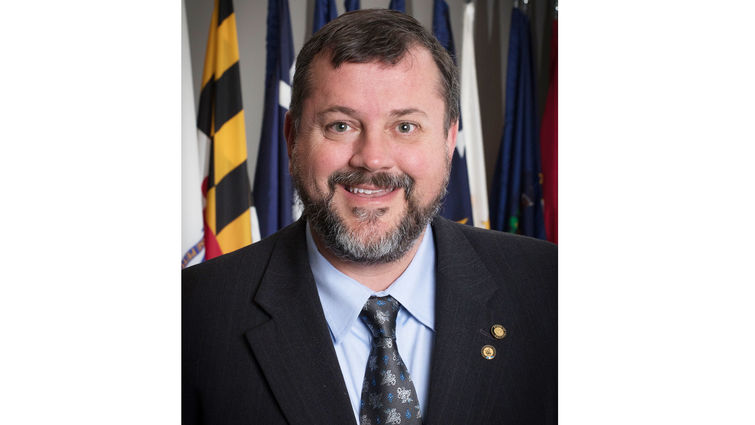 Loma Linda University administrators announced today that Michael D. Hogue, PharmD, will become the next dean of the School of Pharmacy on Jan. 1, 2019.
Hogue will take over for Marilyn Herrmann, PhD, who has served as interim dean of the school since June.
Hogue has served in various roles at the McWorter School of Pharmacy at Samford University College of Health Sciences in Birmingham, Alabama, including interim dean, professor, and pharmacy practice department chair. He currently serves as associate dean for the university's Center for Faith and Health. 
"I am pleased that Dr. Hogue has accepted the invitation to join our Loma Linda University administrative team," said Richard H. Hart, MD, DrPH, president of Loma Linda University Health. "He comes with excellent credentials and a national reputation. His commitment to our mission is palpable, and he will be a welcome addition to our campus."
Hogue holds a doctorate of pharmacy from Samford University College of Health Sciences.
Hogue is active in the American Association of Colleges of Pharmacy and has been appointed to serve as president of the American Pharmacists Association from 2020 to 2021. He is widely published and has presented at numerous conferences. He has served on several boards, including the National Foundation for Infectious Diseases, the Editorial Advisory Board for the Journal of the American Pharmacists Association, Pfizer's Hospital Pharmacist Advisory Board for Pneumococcal Vaccine, and the Board of Directors for the East Central Alabama Area Health Education Center. Earlier this year, Hogue was inducted into the Alabama Healthcare Hall of Fame. 
Hogue said his new role was a privilege for him to consider and accept.
"It is an honor and privilege to join such a well-accomplished faculty and student body to build upon a strong foundation and lead the school and profession into the future," he said.