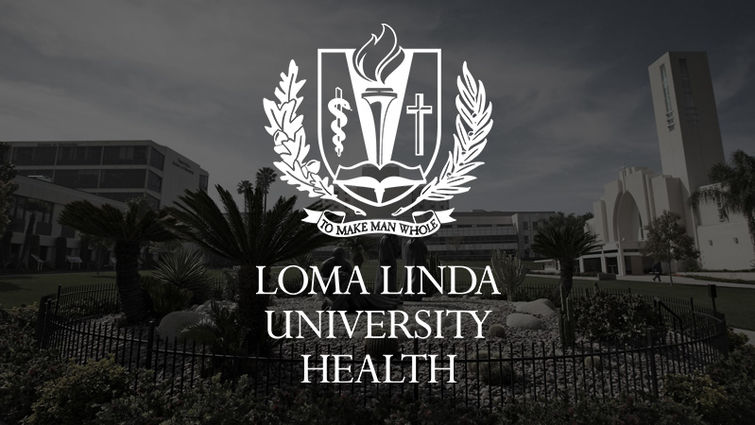 Florida Governor Rock Scott has appointed Loma Linda University alumna Celeste Philip, MD, MPH, to the position of interim surgeon general for this state of 20 million residents.
Philip graduated from Loma Linda University in 2001 with her master of public health degree in maternal and child health, and again in 2003 with her MD degree. She received her bachelor's degree from Howard University. She holds certifications from the American Board of Preventive Medicine and the American Board of Family Medicine.
Philip has held positions at the Florida Department of Health including deputy secretary for health and deputy state health officer for Children's Medical Services.
She previously worked for the Centers for Disease Control and Prevention (CDC).
Loma Linda University congratulates Philip on her fine achievements.