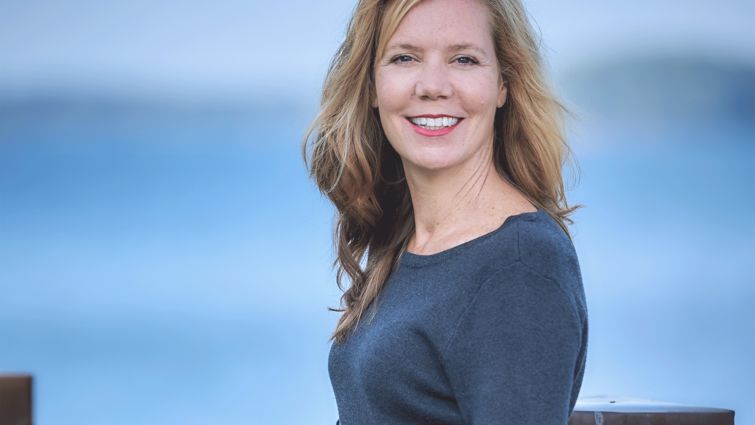 This alumna feature story originally appeared in Scope magazine.
Beatrice Tauber Prior, PsyD, a 2004 graduate of Loma Linda University's School of Behavioral Health, recalls sitting in her hairstylist's chair one evening and making the remark that she was unaware of a good book on dementia she could recommend to her clients. An avid reader, Prior often recommends books to her clients at her private psychology practice called Harborside Wellbeing in Lake Norman, North Carolina.
Her stylist suggested "Meet Me Where I Am: An Alzheimer's Care Guide" by Mary Ann Drummond. The title caught Prior's attention, and she purchased the book.
"It's one of the most useful books I have found on maintaining relationships despite the difficulties of the disease," Prior says. At a later visit, Prior thanked her hairstylist for the recommendation, but her hairstylist revealed Drummond was also a client, and that Prior should call and thank her personally.
"I reached out to Mary Ann, and we spent some time together," Prior says. "Eventually she asked if I would be willing to collaborate on a children's book on the topic of dementia." The two women teamed up with Julia Walther, a gifted illustrator, to create "Grandma and Me: A Kid's Guide for Alzheimer's and Dementia."
"Our goal for the book was to provide the necessary tools for children to maintain positive connections for as long as possible with a loved one living with dementia." Written for children between ages 5 and 9, Prior believes entire families can benefit from reading the story to young children.
"We receive constant feedback that 'Grandma and Me' not only helps adults explain a difficult topic to their young child, but the adults also benefit from the tools the book provides," Prior says.
Prior's path to a career in clinical psychology began with a defining moment during her high school days. Sitting in class one morning during her ninth grade year, Prior was stunned when a classmate told her he had plans to commit suicide.
Knowing she needed to do something, Beatrice went to her school's counselors. After Prior related her conversation, the counselors intervened. Several days later that classmate returned to school, and again sat by Prior.
After confirming with her that she was the one who alerted the counselors, Beatrice's classmate shared this unforgettable statement: "I knew it was you because you were the only one who cared enough to do something to help me."
"That moment left an enduring imprint on my mind," Prior recalls. "Our connections with each other can leave lasting positive impressions on each other. I knew at that defining moment that it only takes one caring person to make a lifetime of difference for a person in need." That was the day Prior decided to become a clinical psychologist.
Prior received bachelor's and master's degrees in counseling from Andrews University in Berrien Springs, Michigan, before choosing to come to Loma Linda University for her doctoral studies. Loma Linda offered training in developmental and neuropsychological practice, areas of special interest for Prior.
"As a clinical psychologist I provide whole person integrative care, which is consistent with Loma Linda University's global mission," Prior said. "Loma Linda University also affirms the values of compassionate, honest, trustworthy and authentic care. These are values that should be central to every psychologist's practice."
Prior's interest in aging and health grew from family members who were role models for healthy aging. She had a grandmother and great aunt who lived to age 96 and 103 respectively. 
"They lived a life based on the Seventh-day Adventist health message," Prior said. "They ate what they grew in their gardens, maintained faith in a loving God, exercised daily, and were involved in their community and engaged with family and friends."
Still, other members of Prior's family were diagnosed with progressive illnesses as they aged. Prior took her children to visit with one relative living in a care facility.
"It was rare to see young children visiting the facility," Prior recalled. "My children formed bonds with some of the facility's residents." Prior's experiences with her family combined with her children's ability to interact in loving ways with those living with progressive illnesses eventually provided the inspiration for her to coauthor "Grandma and Me."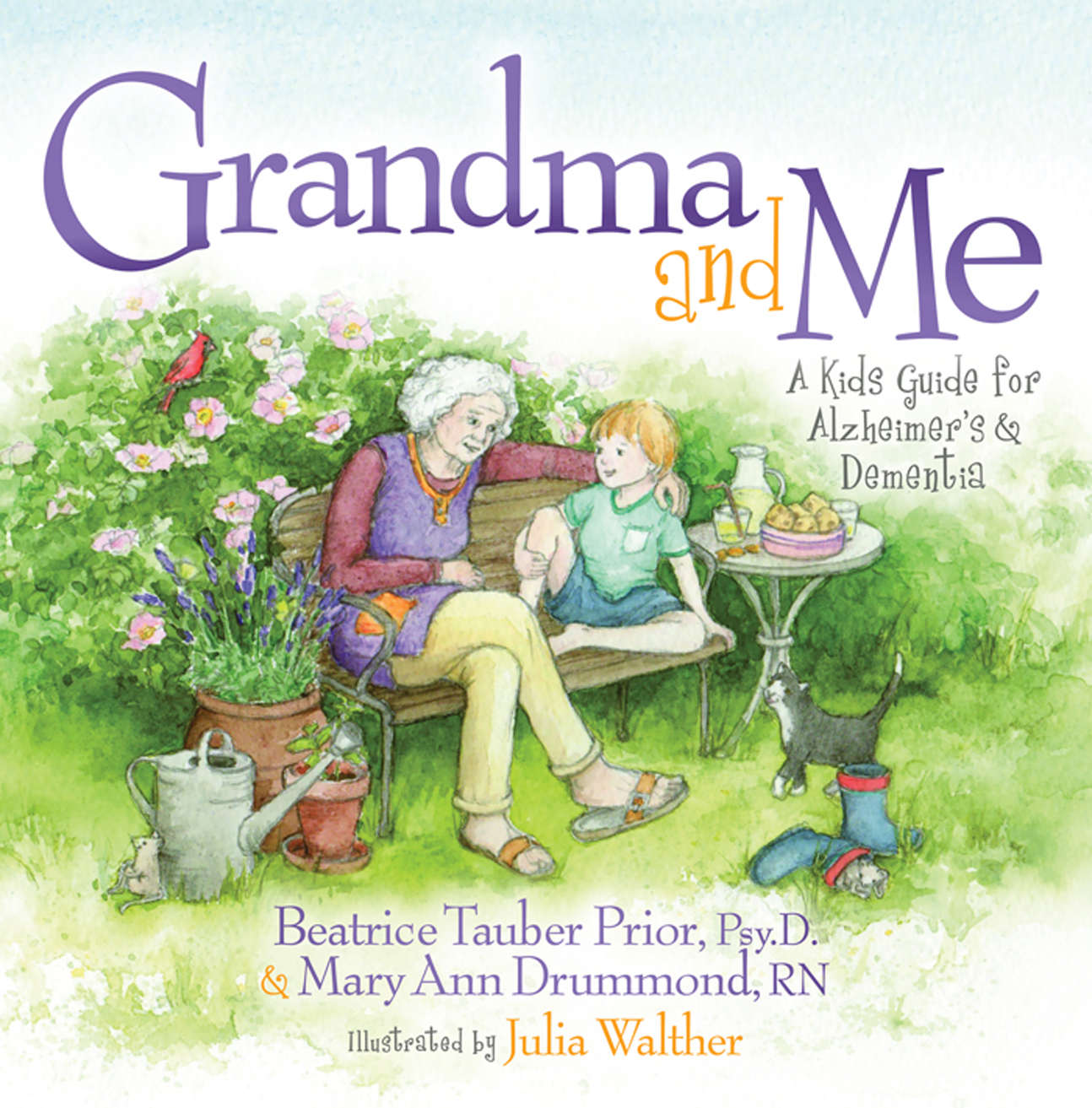 Prior and Drummond are collaborating on several additional books for families facing progressive illness, including books on Parkinson's disease and multiple sclerosis. Prior also provides training and seminars across the United States designed to increase successful outcomes in dementia care.
She says feedback and reviews of her first book have been humbling to receive. One of the five-star reviews on Amazon said, "One of the things I most love about this book is that it affirms the role children provide in relationships and gently teaches families how to be compassionate caregivers to their loved ones."
But readers' personal stories have particularly moved Prior.
"I think the most surprising feedback I received was from a woman who attended one of our book signings. She said 'I do not have dementia, nor is there anyone in my family with dementia. I am buying the book to give to my grandkids so they know how to treat me as I get older. No matter what challenge I may face, my hope is that they treat me the way you recommend in this book — with dignity and grace.'"