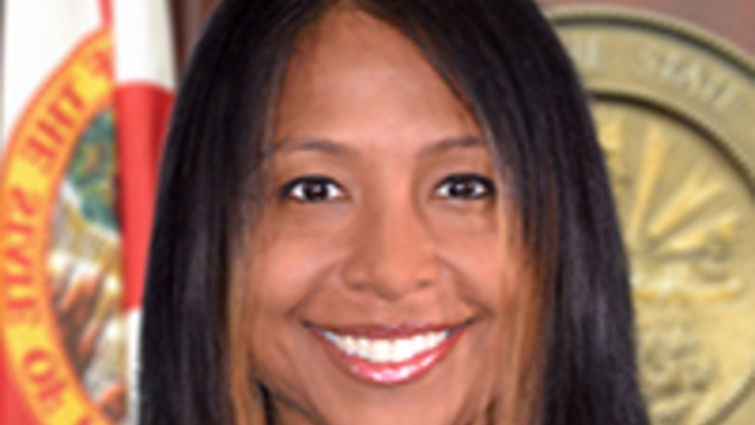 An alumna of Loma Linda University, Celeste Philip, MD, MPH, is now surgeon general for the state of Florida and its 20 million residents. Following her appointment in March as interim surgeon general, Gov. Rick Scott made her position permanent May 18. 
In announcing her appointment, Scott lauded Philip's proactivity in making a statewide tour to meet with community health leaders and her efforts to combat the possible spread of the Zika virus.
Philip is also president-elect of the American Heart Association's Greater Southeast Affiliate and serves on the Health Initiatives Committee Advisory Group to the Florida Board of Governors.
Another recent honor for Philip was her naming as 2016 Florida Outstanding Woman in Public Health by the University of South Florida College of Public Health.
Gov. Rick Scott said at the time, "Dr. Celeste Philip has dedicated her career to improving the health and wellness of our state so Florida can be the healthiest place for all our families and visitors."
Philip graduated from Loma Linda University in 2001 with her master of public health degree in maternal and child health, and again in 2003 with her MD degree. She received her bachelor's degree from Howard University. She holds certifications from the American Board of Preventive Medicine and the American Board of Family Medicine.
Philip has held numerous positions at the Florida Department of Health including deputy secretary for health and deputy state health officer for Children's Medical Services.
She previously worked for the Centers for Disease Control and Prevention. 
Loma Linda University congratulates Surgeon General Philip.